Artwork by a selection of the art handlers from the Whitney, MoMA and the Guggenheim.
May 8th - 23rd / Opening reception and performances on Friday May 15th, 6-10 pm
Gallery hours: Wednesday-Saturday, 12-6 by appointment only. Email creative@brooklynfireproof.com, or call/text 646-491-1730 to arrange your visit.
BFP Creative is pleased to present BEHIND THE WHITE WALLS, an exhibition of artwork by artists employed as preparators at three of New York City's most significant contemporary art museums; the Guggenheim, MoMA and the Whitney. The exhibit ran from May 8th to May 23rd, 2015, at Brooklyn Fire Proof's Temporary Storage Gallery, 119 Ingraham Street. There was an opening reception on Friday, May 15th from 6-10 pm, which featured music and performances. These 30 visual artists and 5 performers--connected by their day-jobs--are making widely varied work, deeply steeped in art history with brilliant layers of humor, sincerity and technical ability.
Behind the White Walls is the finale in a trio of showcases of work by the art handlers of the Whitney. Unlike the previous installments, this show extended the invitation to the artists-employed-as-preparators of the Guggenheim and MoMA, culminating in a broader survey of the community. Curated by norton and Hazel Lee Santino for BFP Creative, with special thanks to Carmen Hermo of the Guggenheim and Elisabeth Sherman of the Whitney for their curatorial assistance.
Featuring work by: Rachel B. Abrams, Sarah Anderson, Dana Bell, Natalee Cayton, James Cullinane, Richard Fett, Janice Handleman, Libby Hartle, David Herbert, Juan Hinojosa, Liz Jaff, Ian Jones, Chris Ketchie, Tom Kotik, Chris Lesnewski, Ken Madore, Esperanza Mayobre, David Miller, norton, Lindsay Packer, Patrick Paine, Steve Pauley, Claudia Peña Salinas, Jason Phillips, Greg Reynolds, Elizabeth Riggle, Joshua Rosenblatt, Brian Sullivan, Harvey Tulcensky, Andrew Zimmerman.
Performances on Friday, May 15th by: John Cichon, The Cactus Family Band, YTK, Dirty Churches, MINGA.
Download: complete list of works with information
Below: images of installation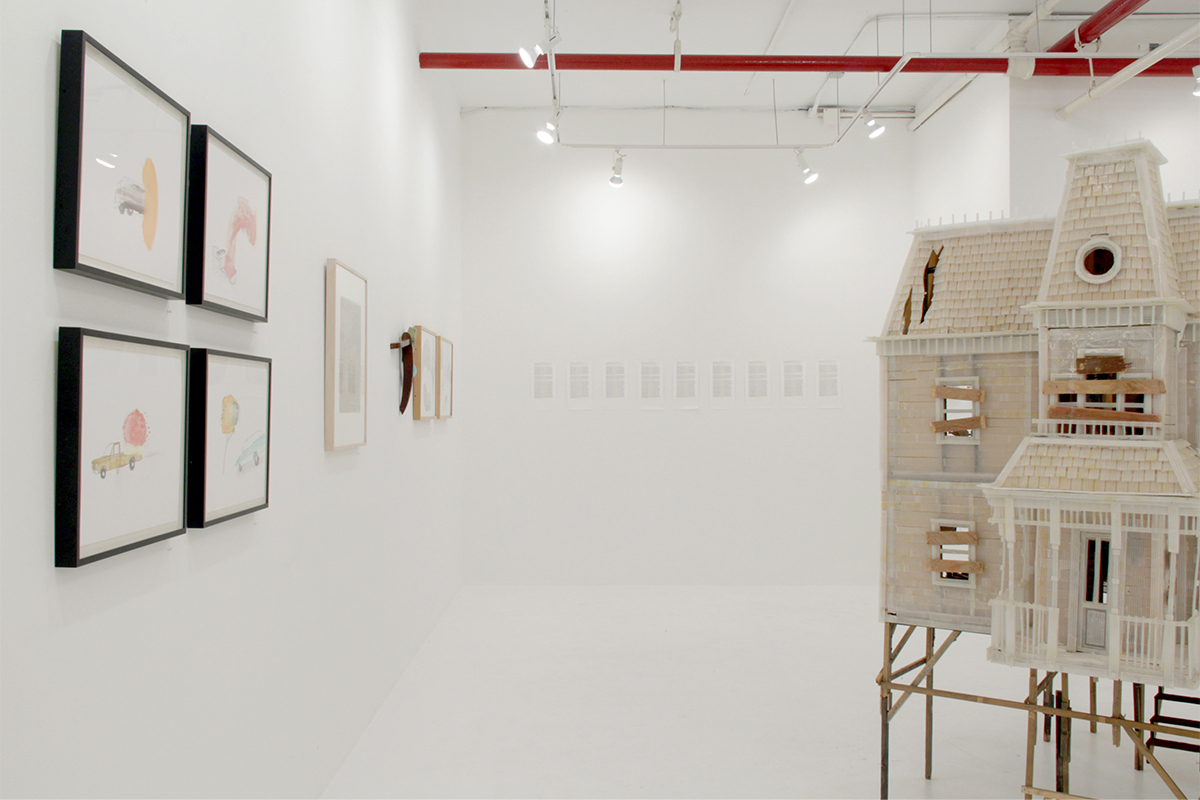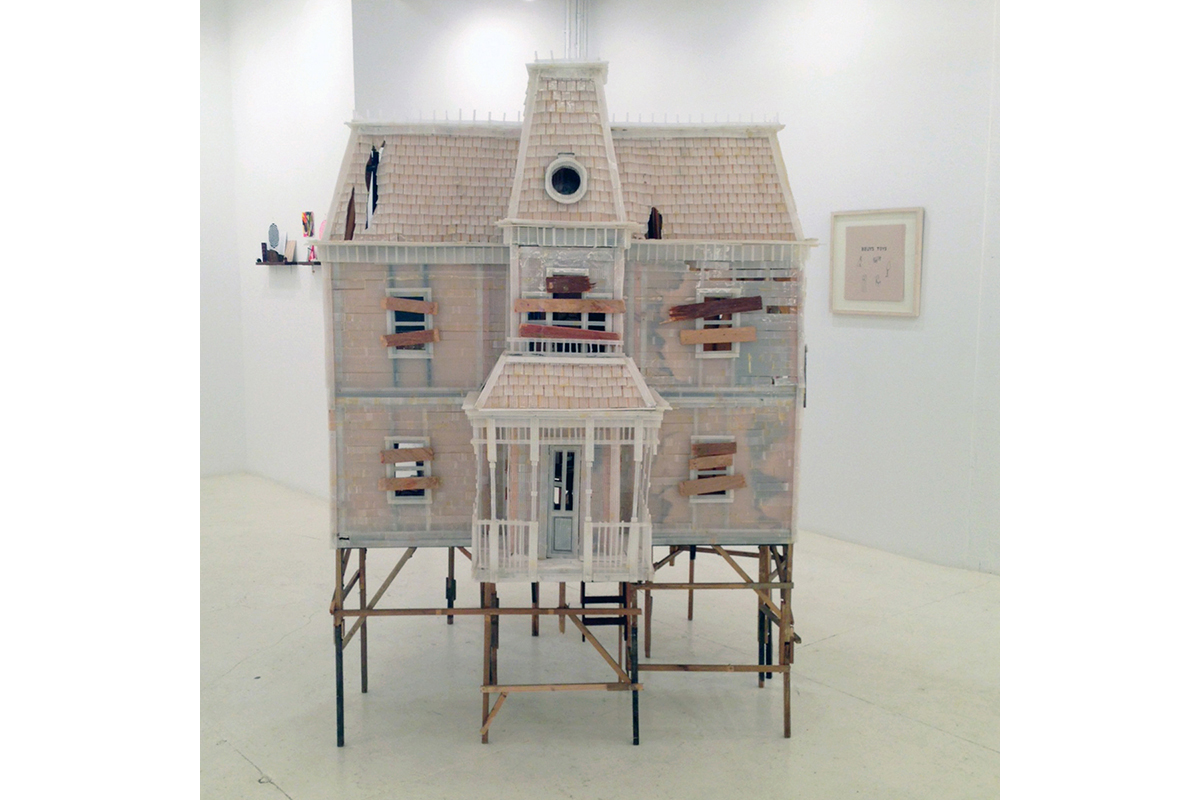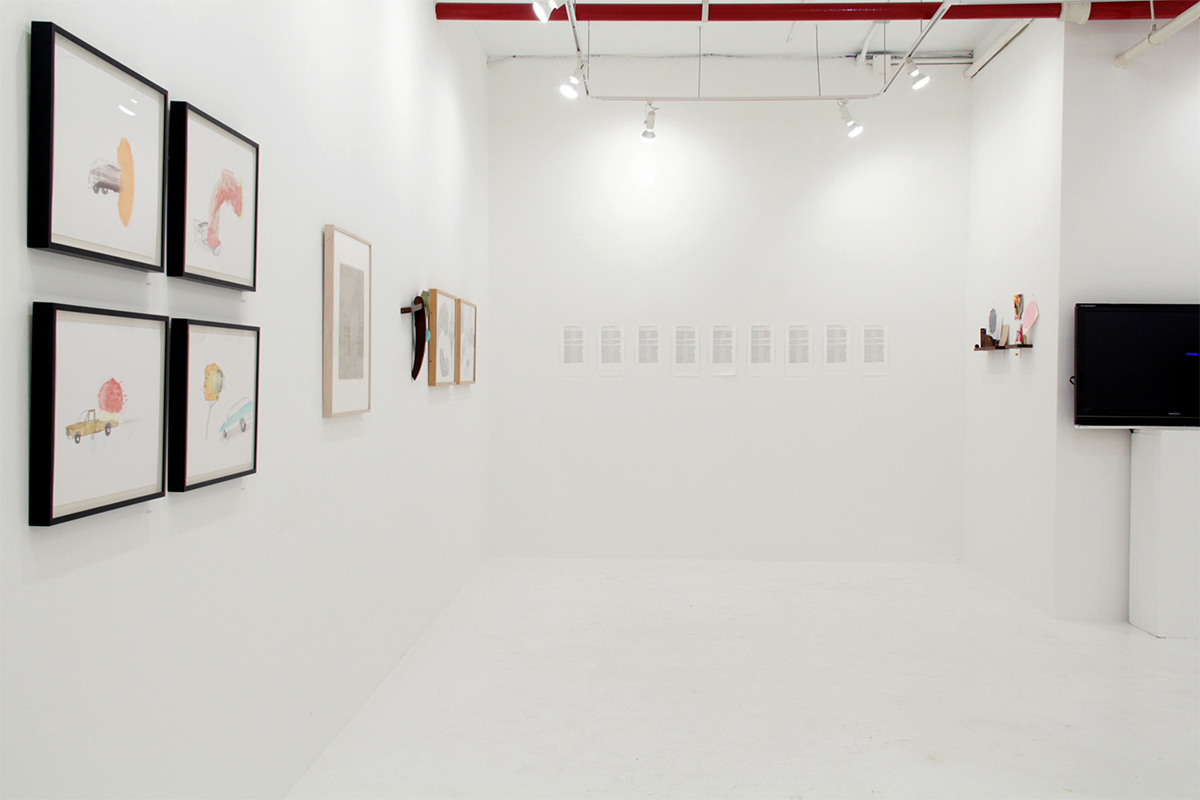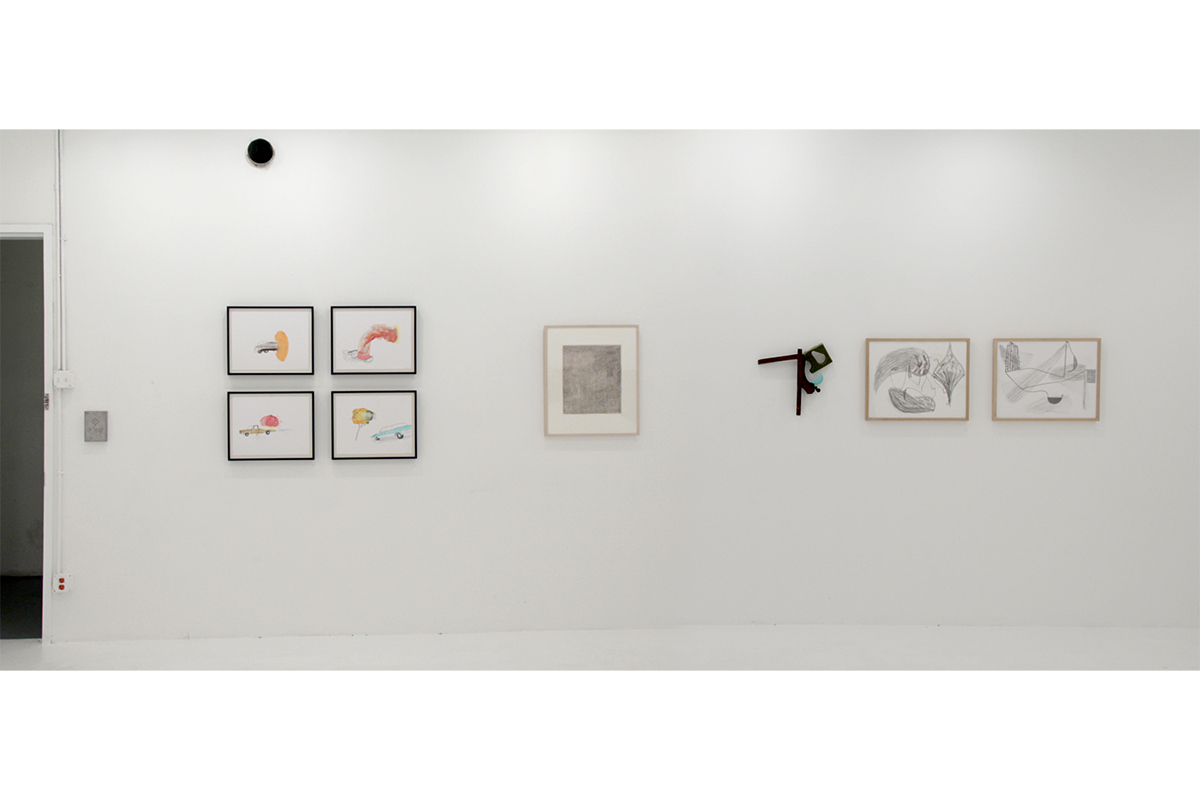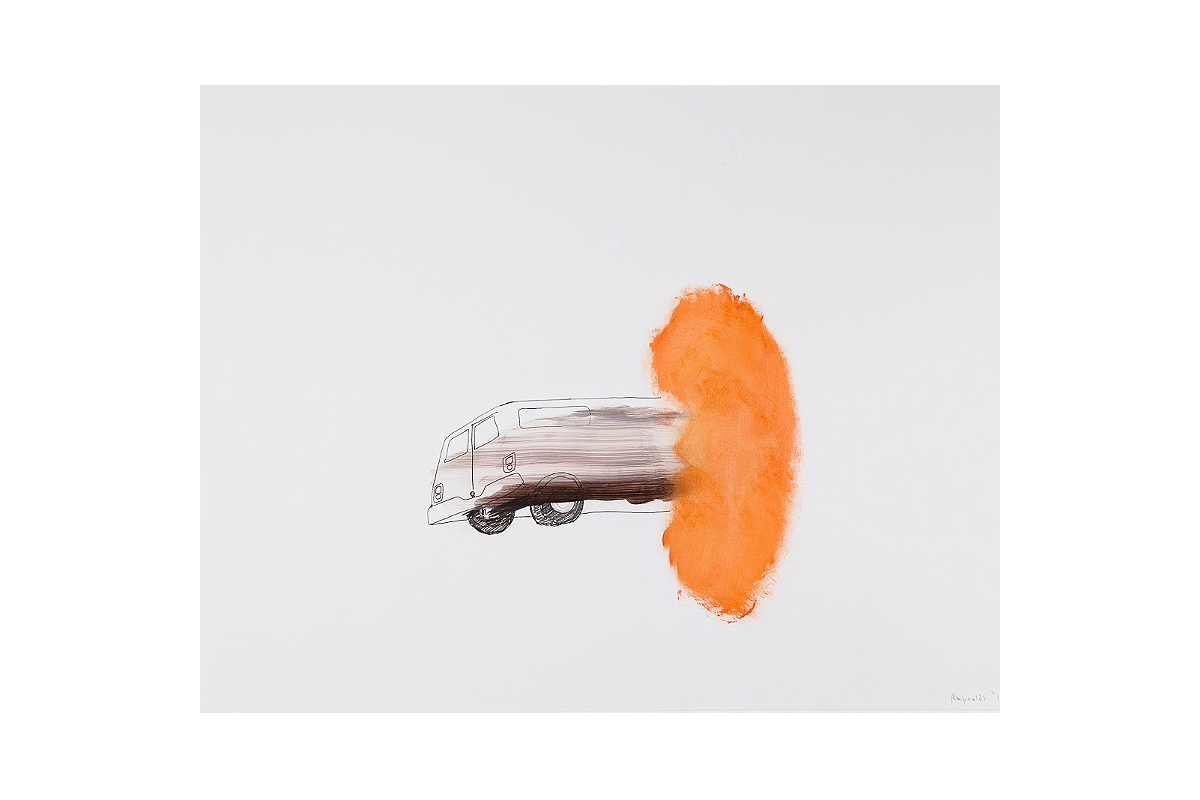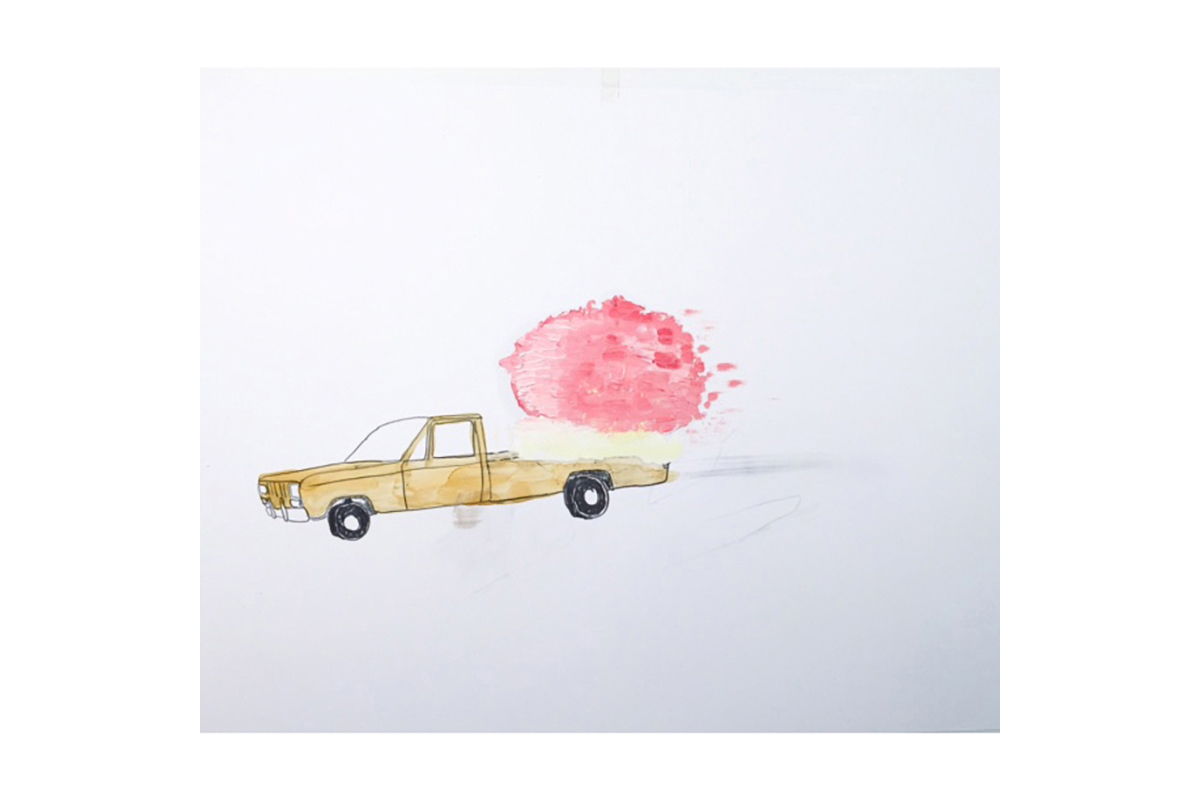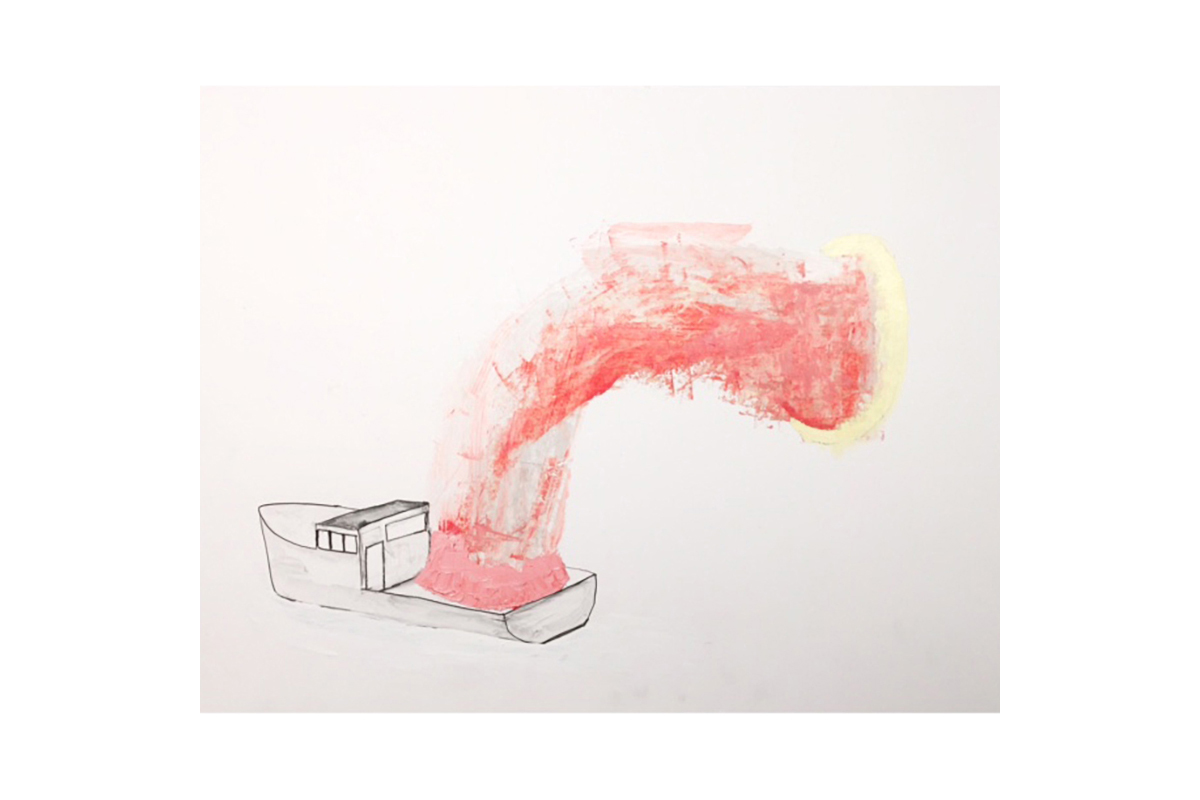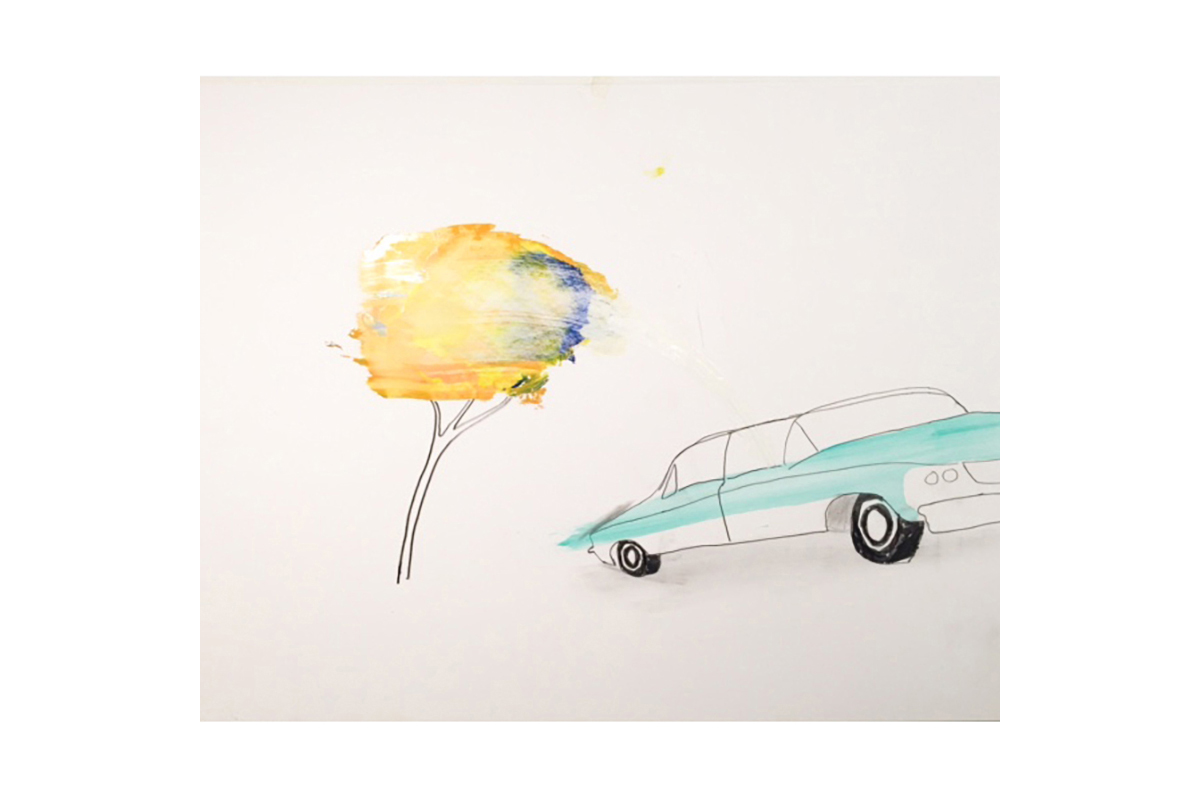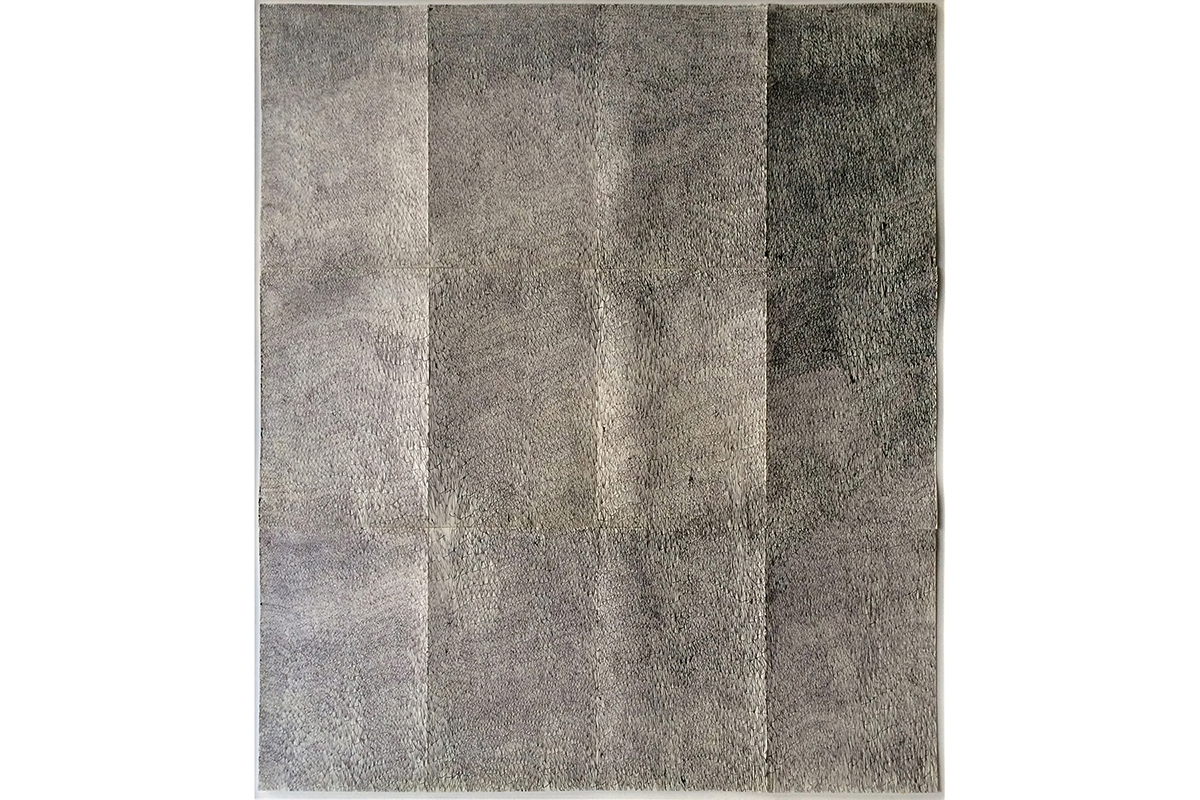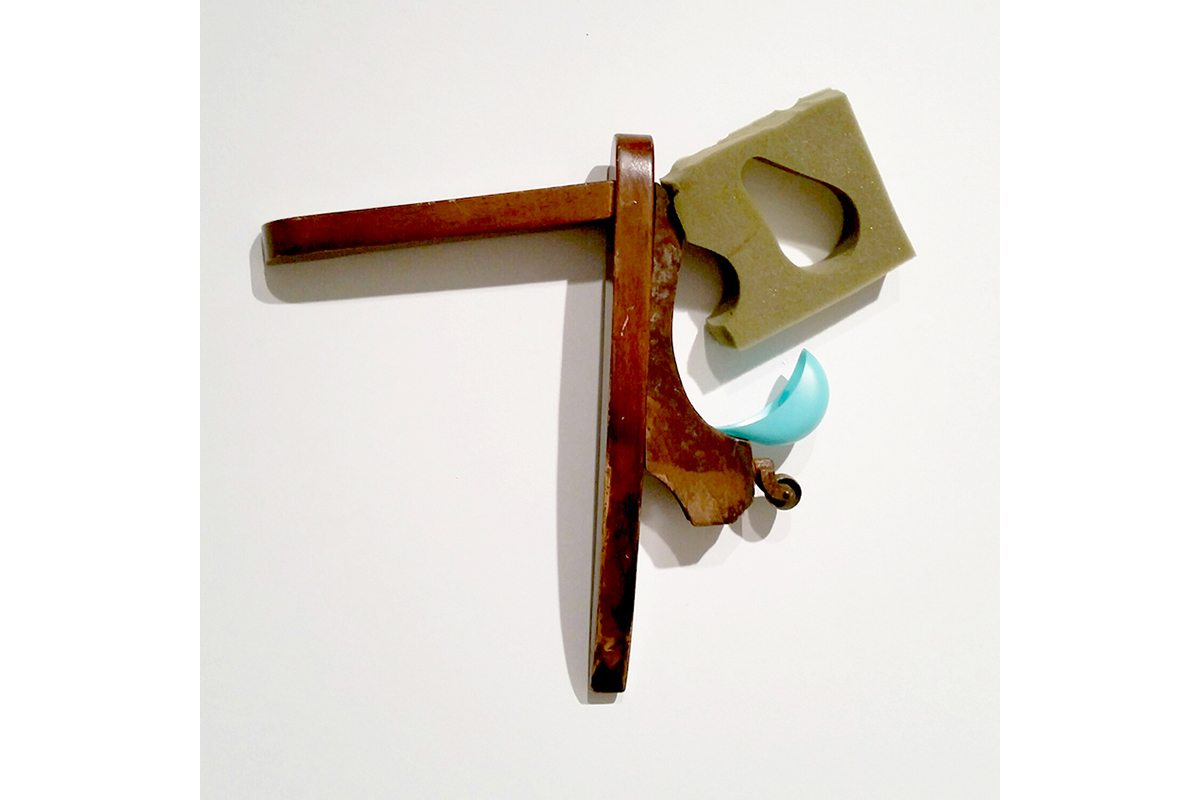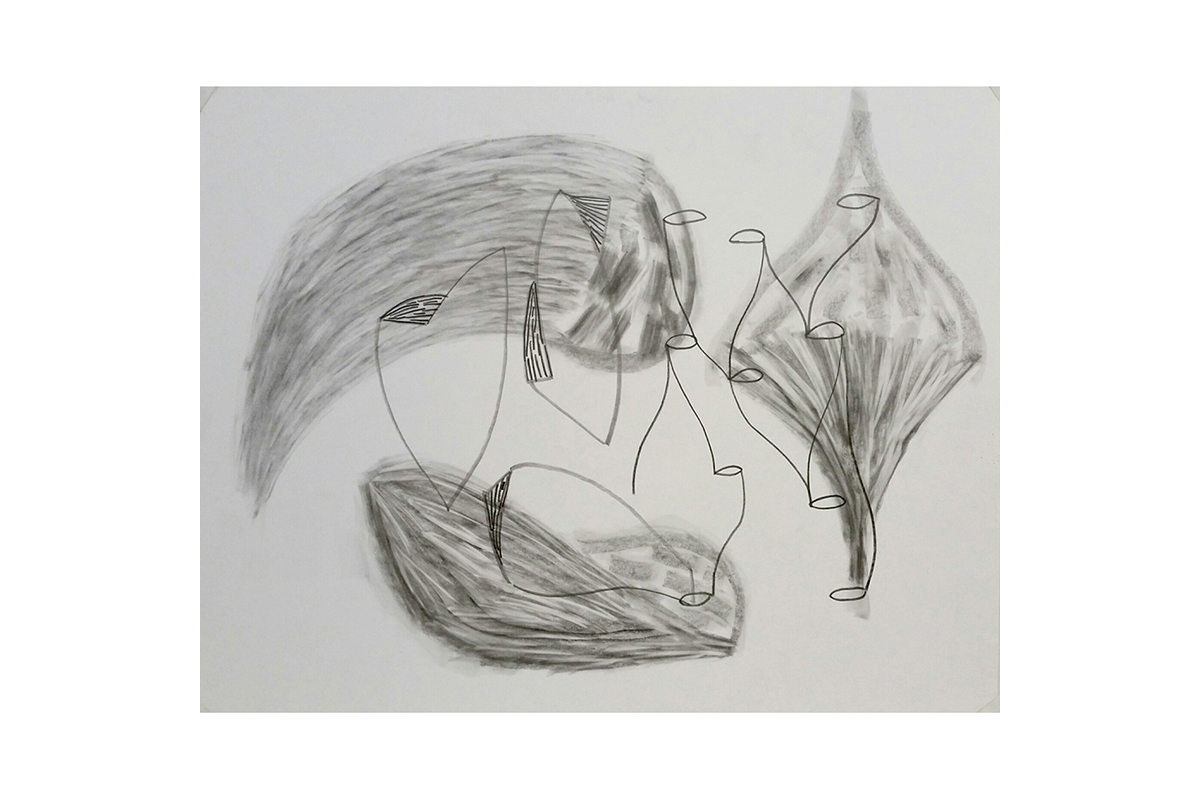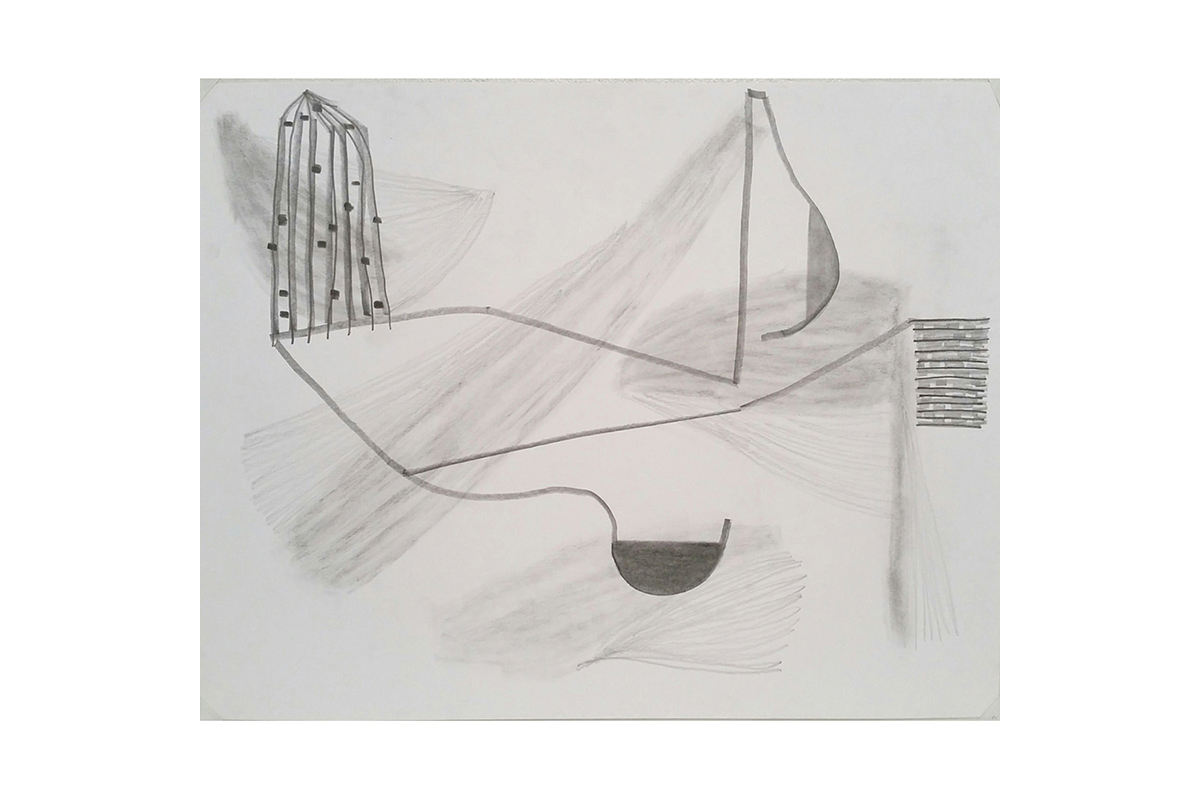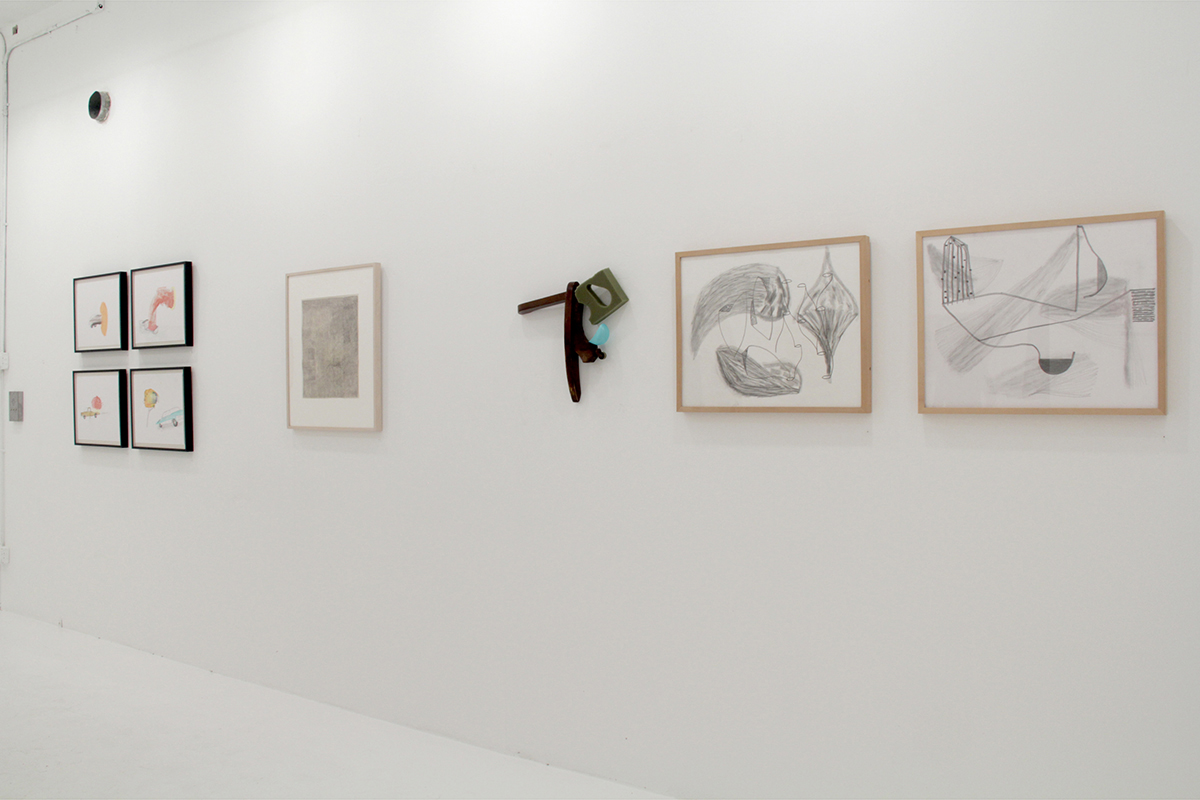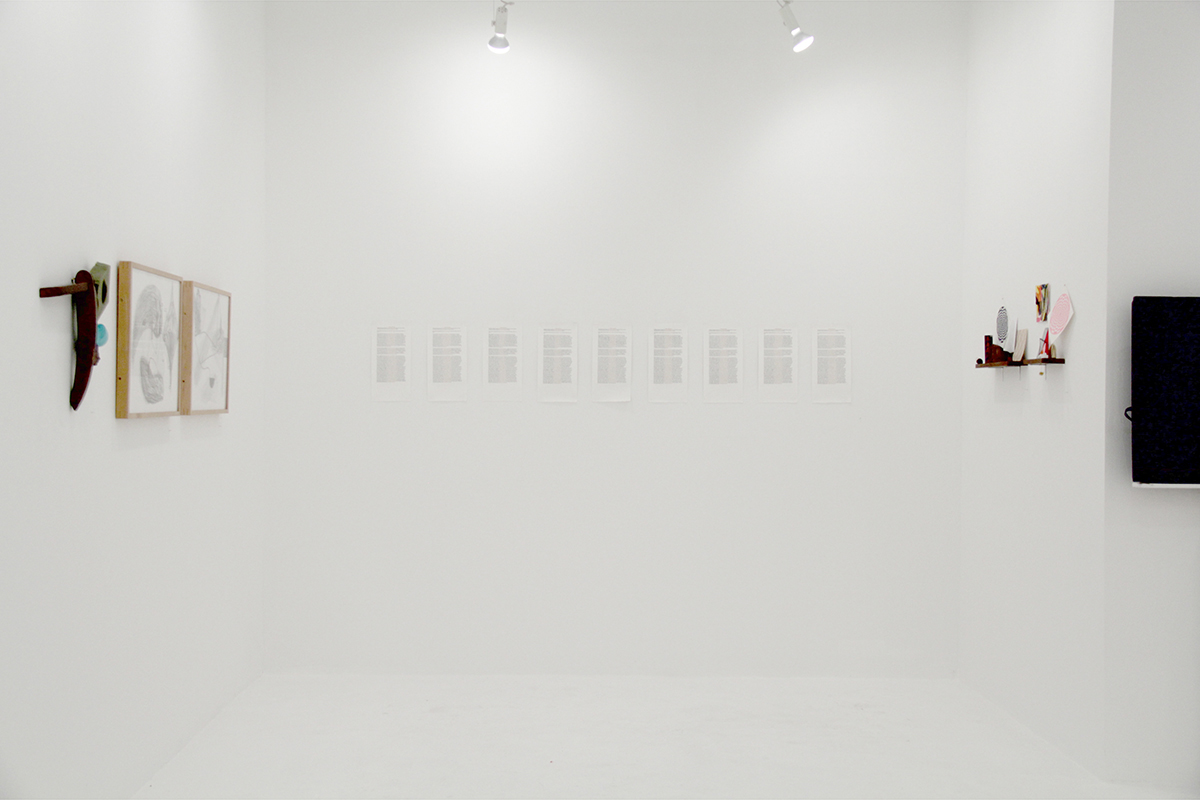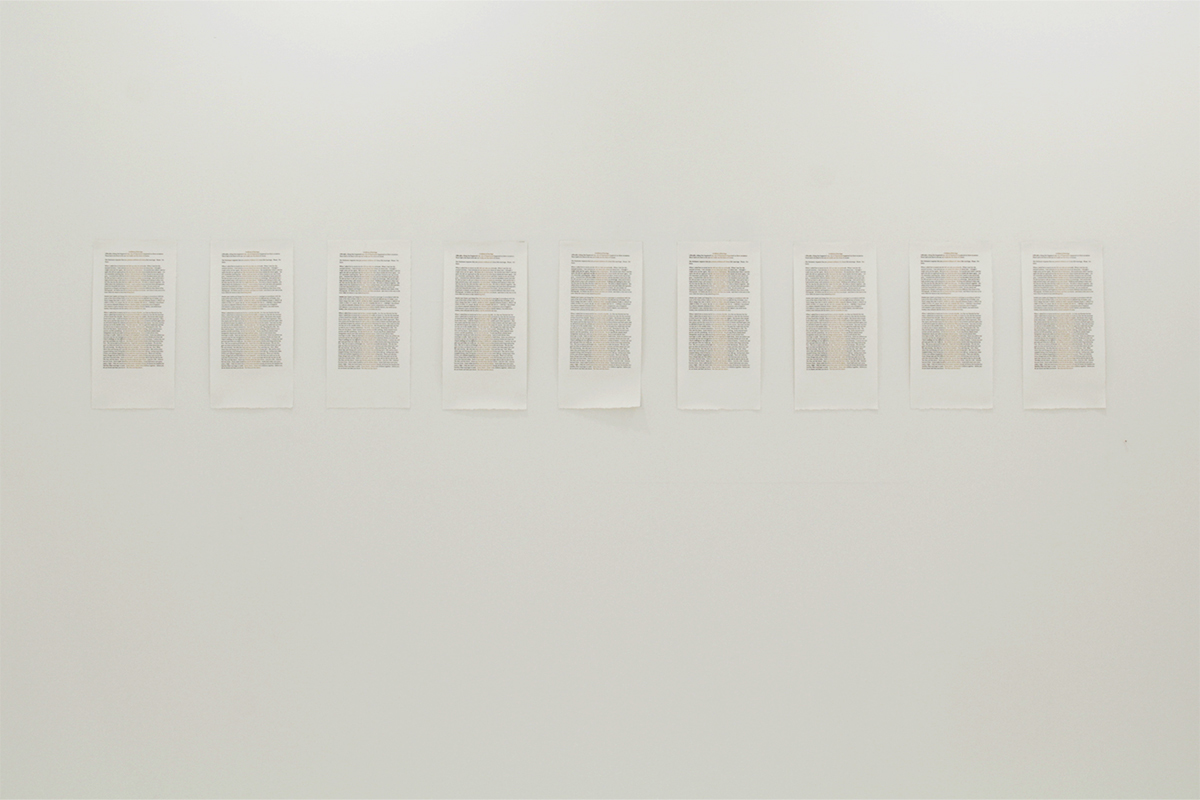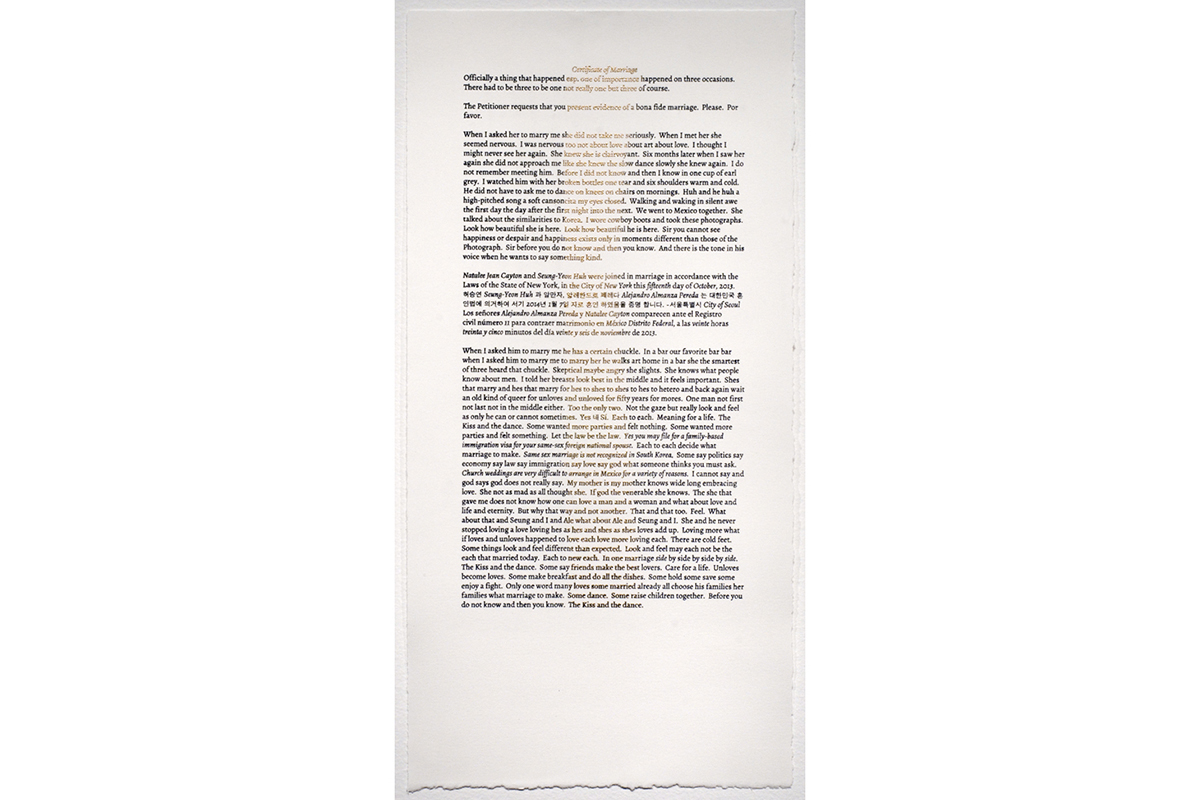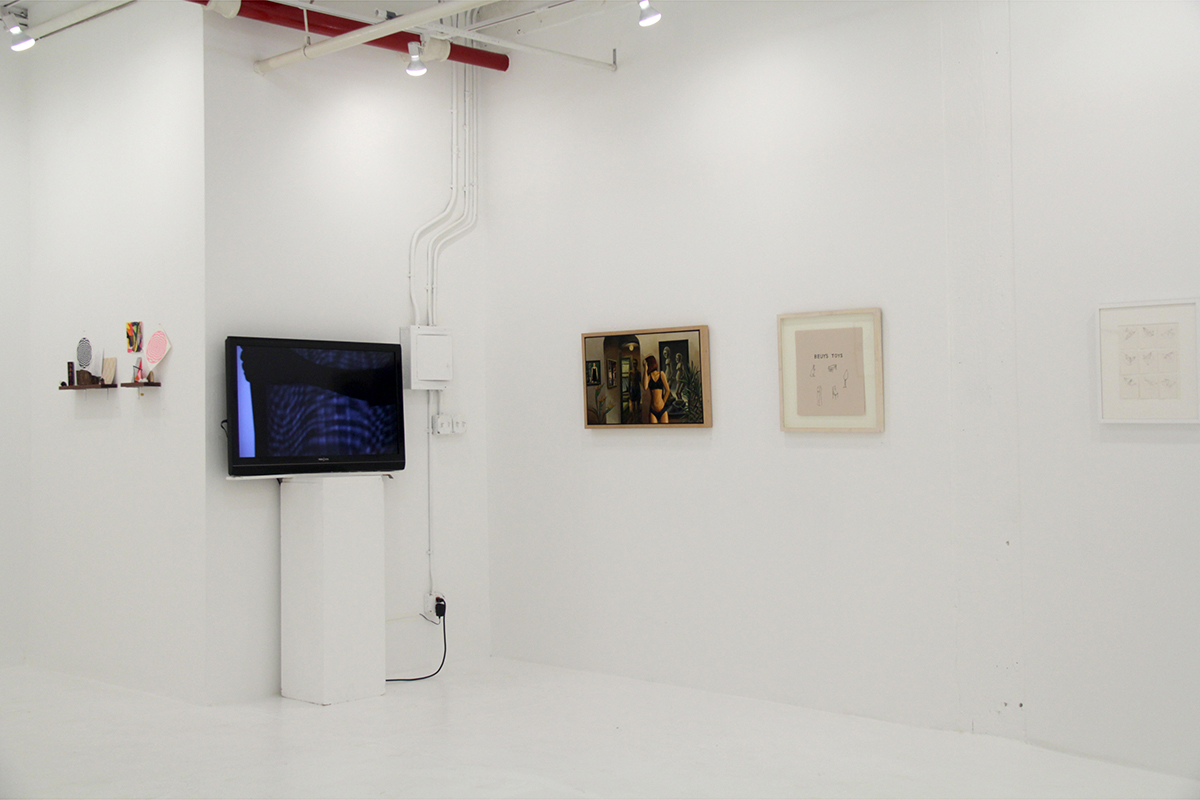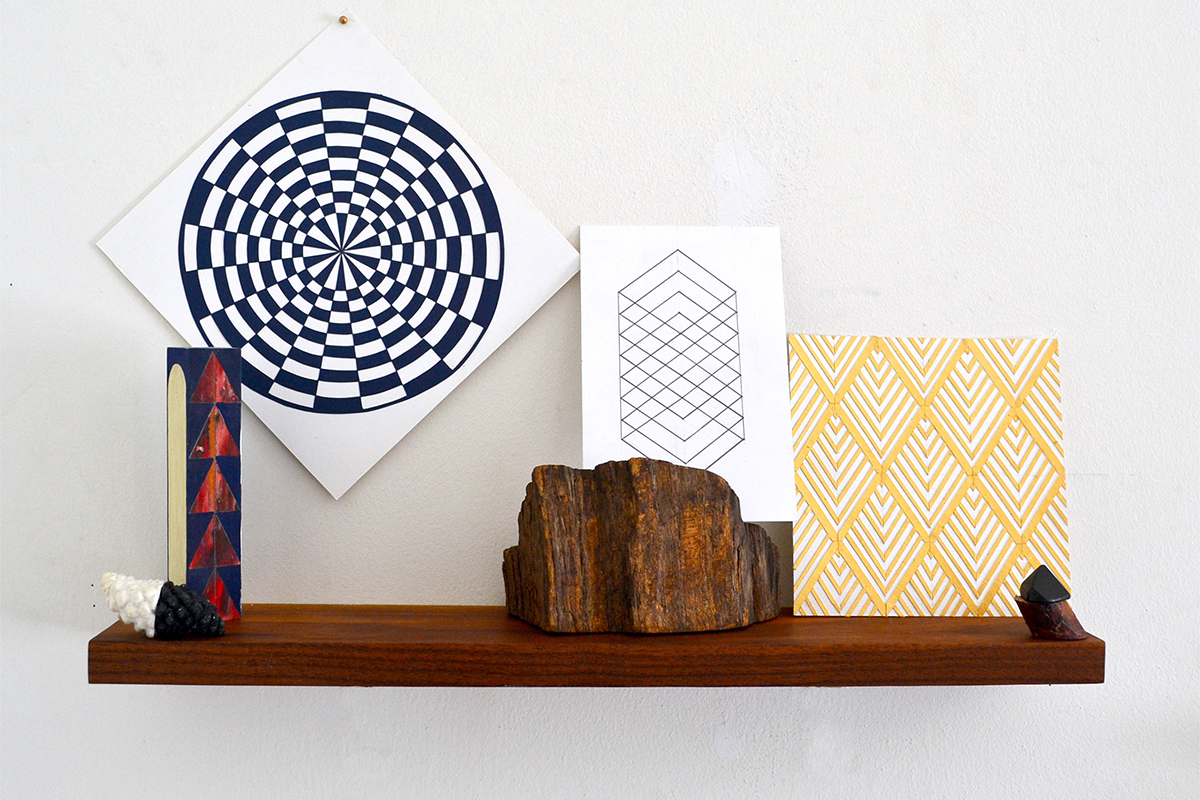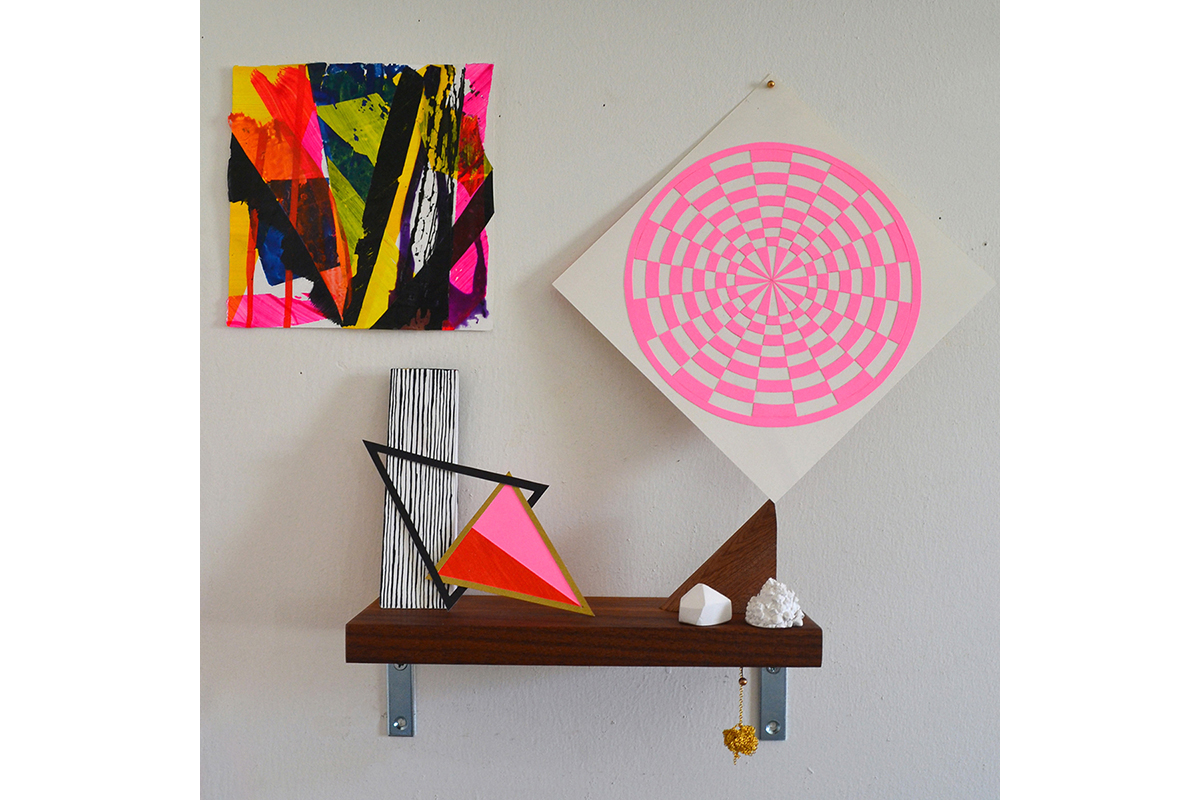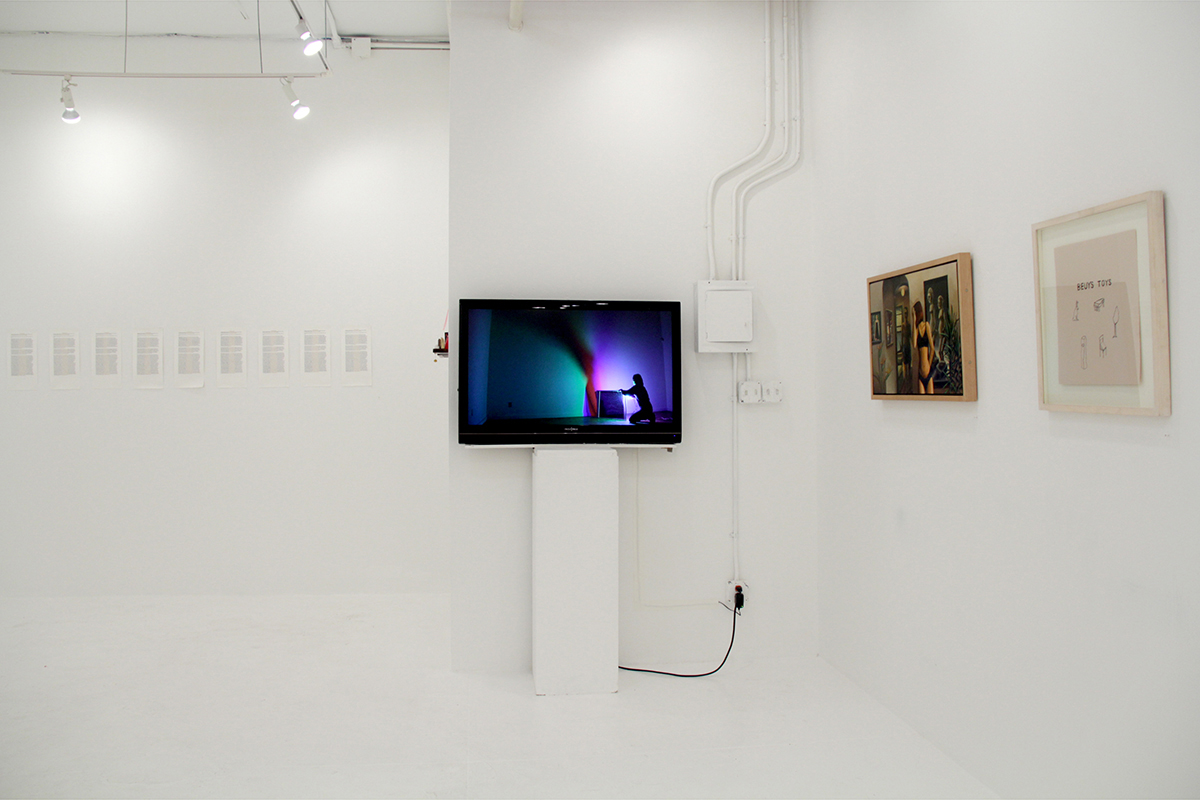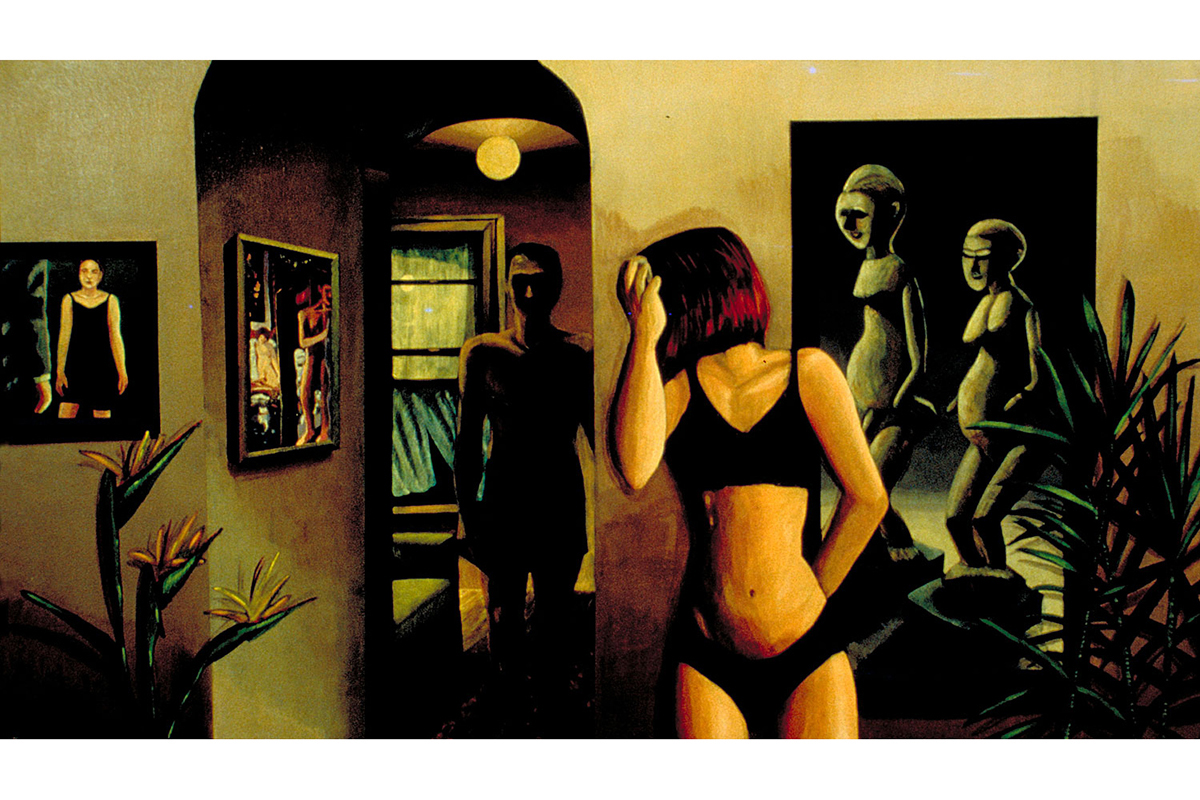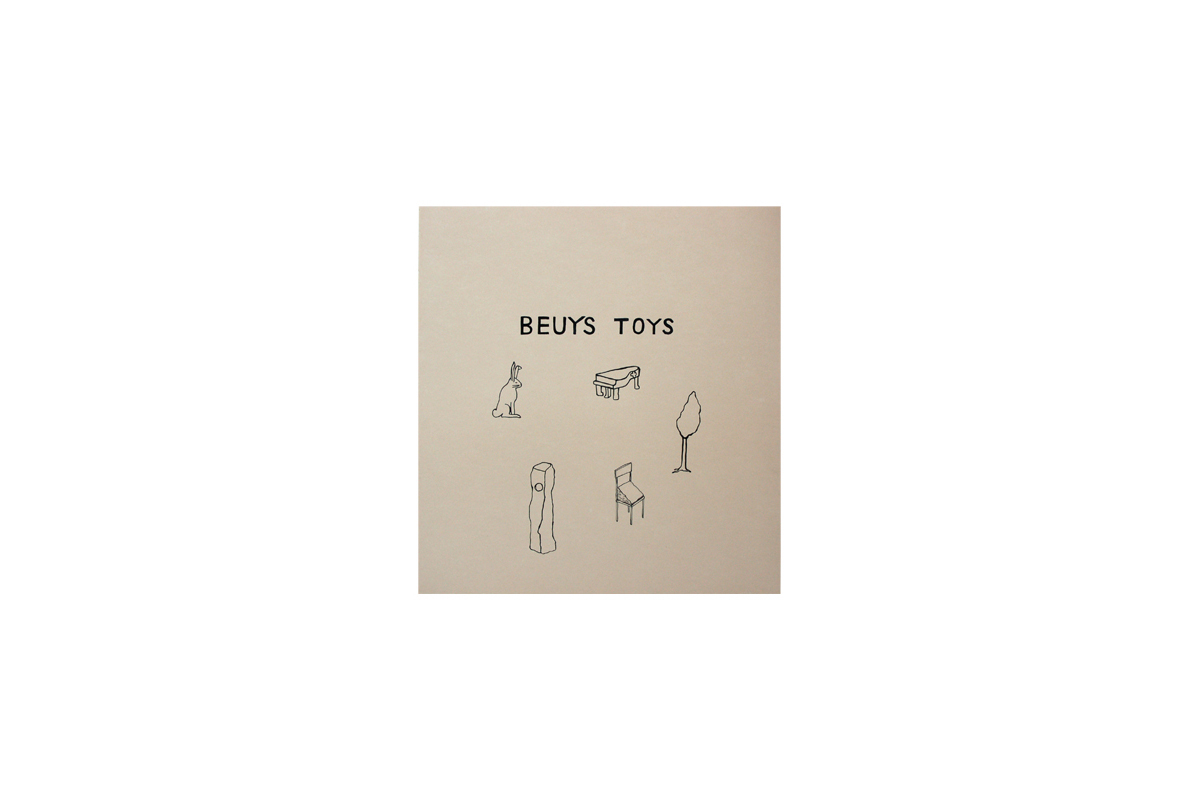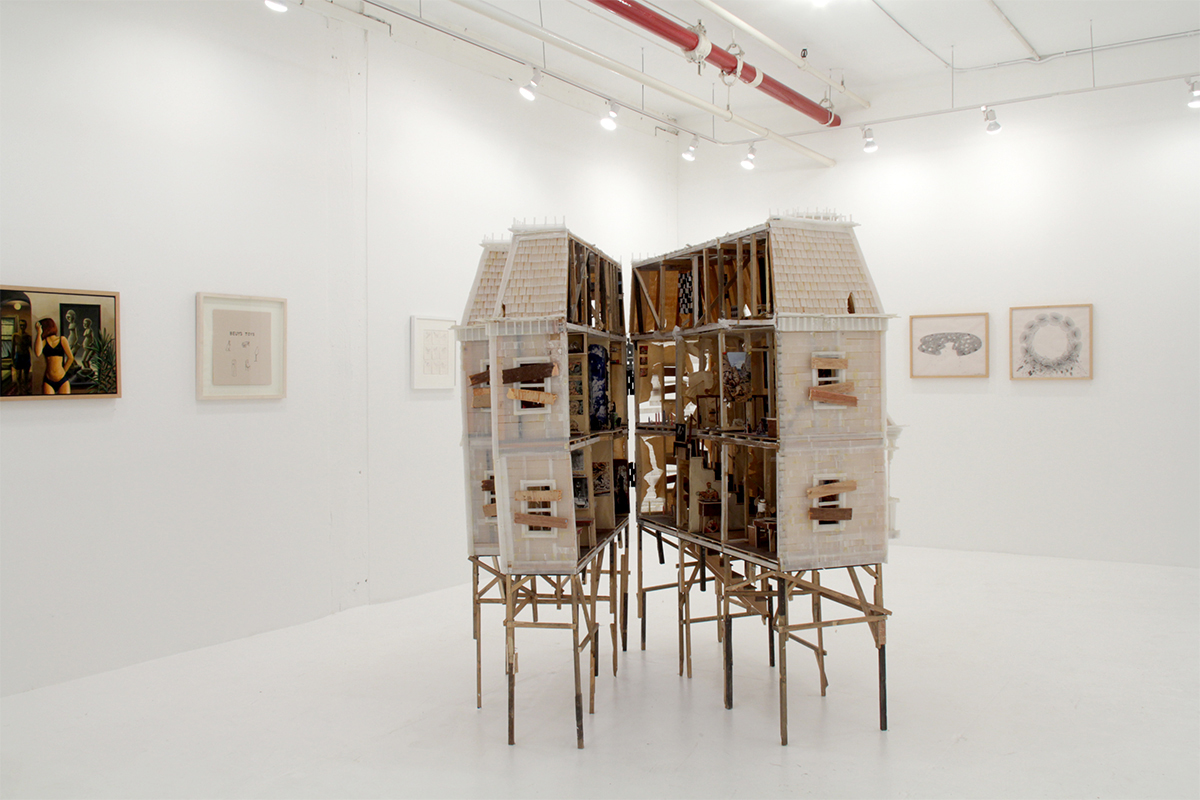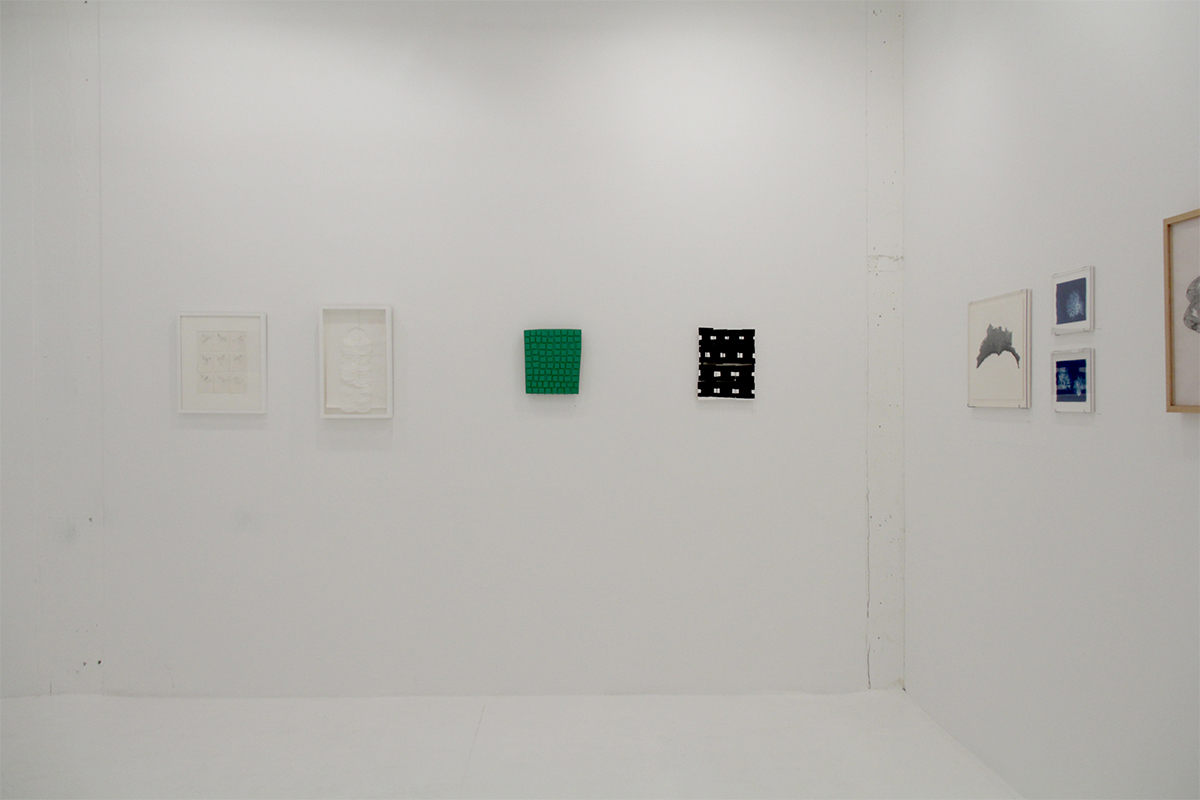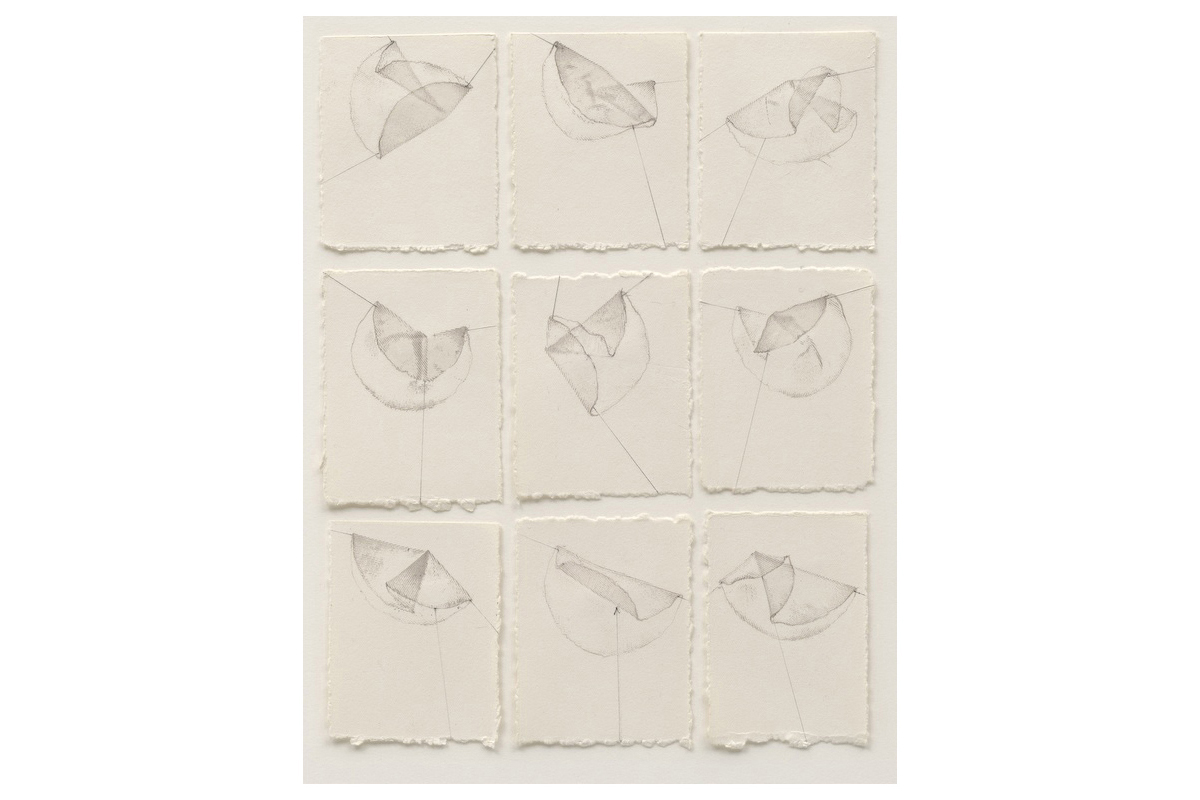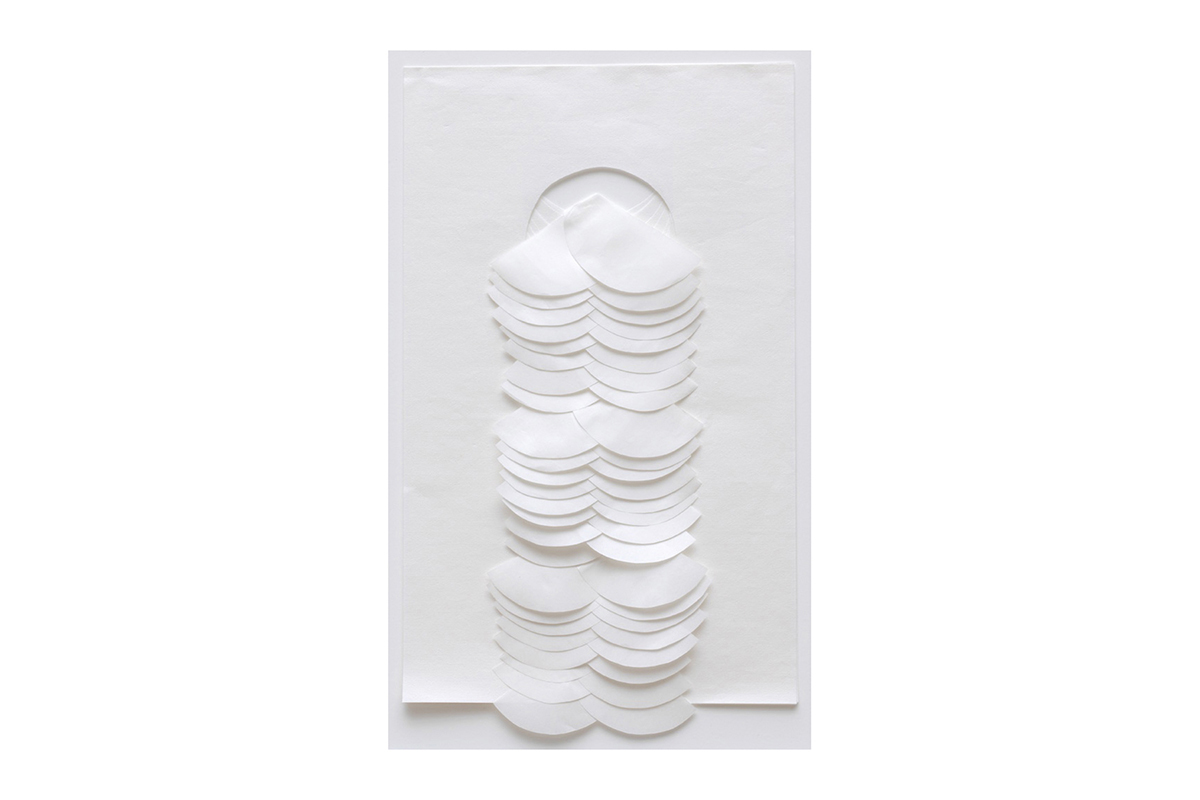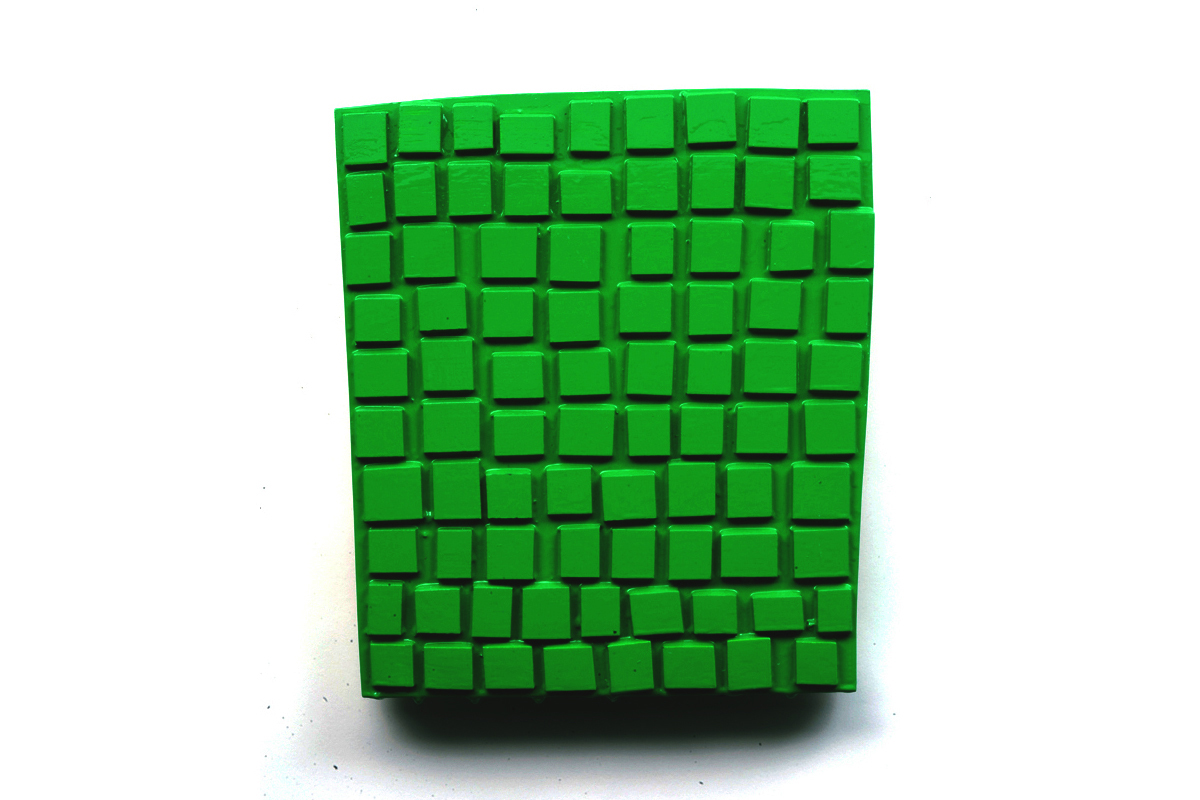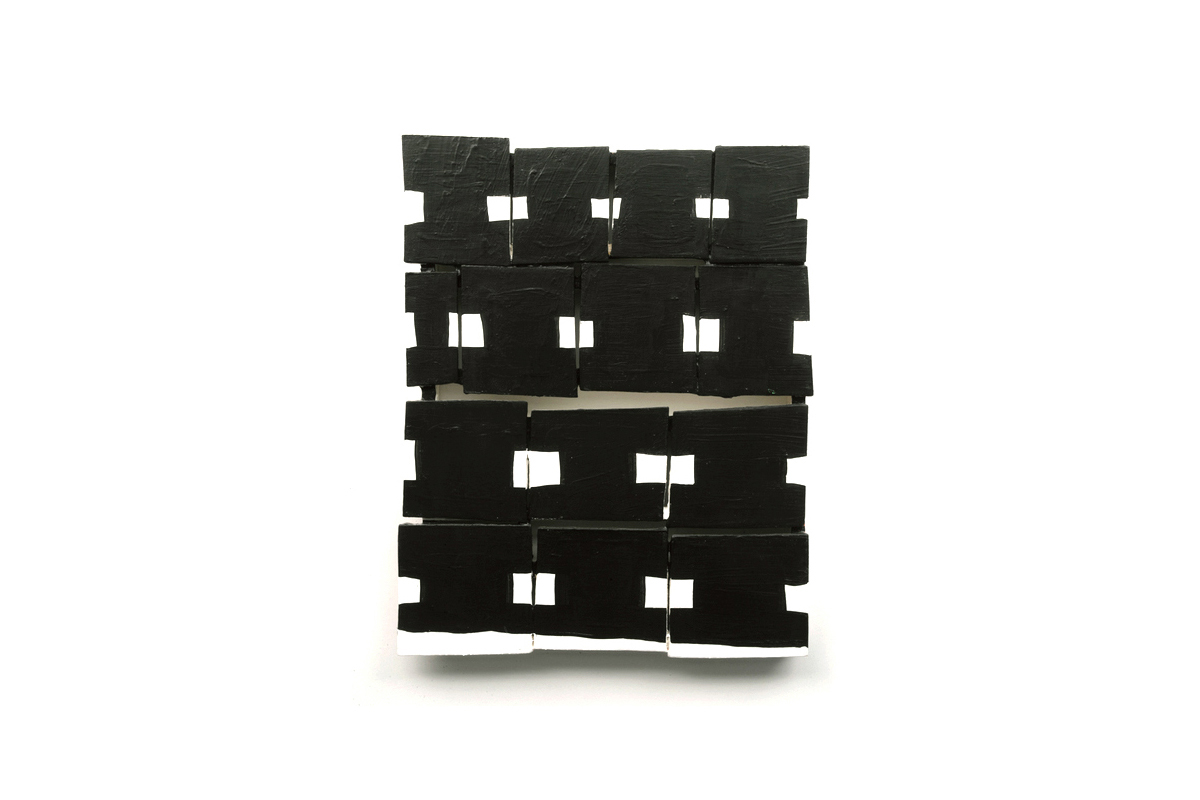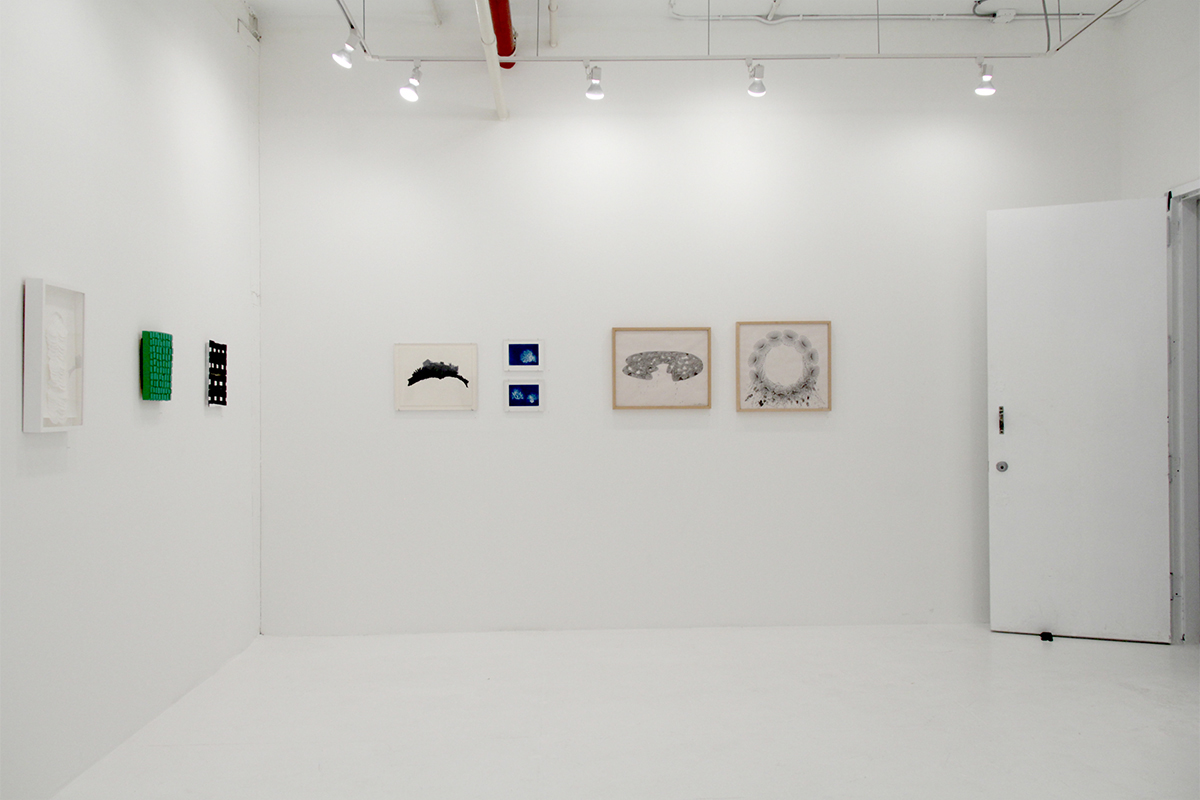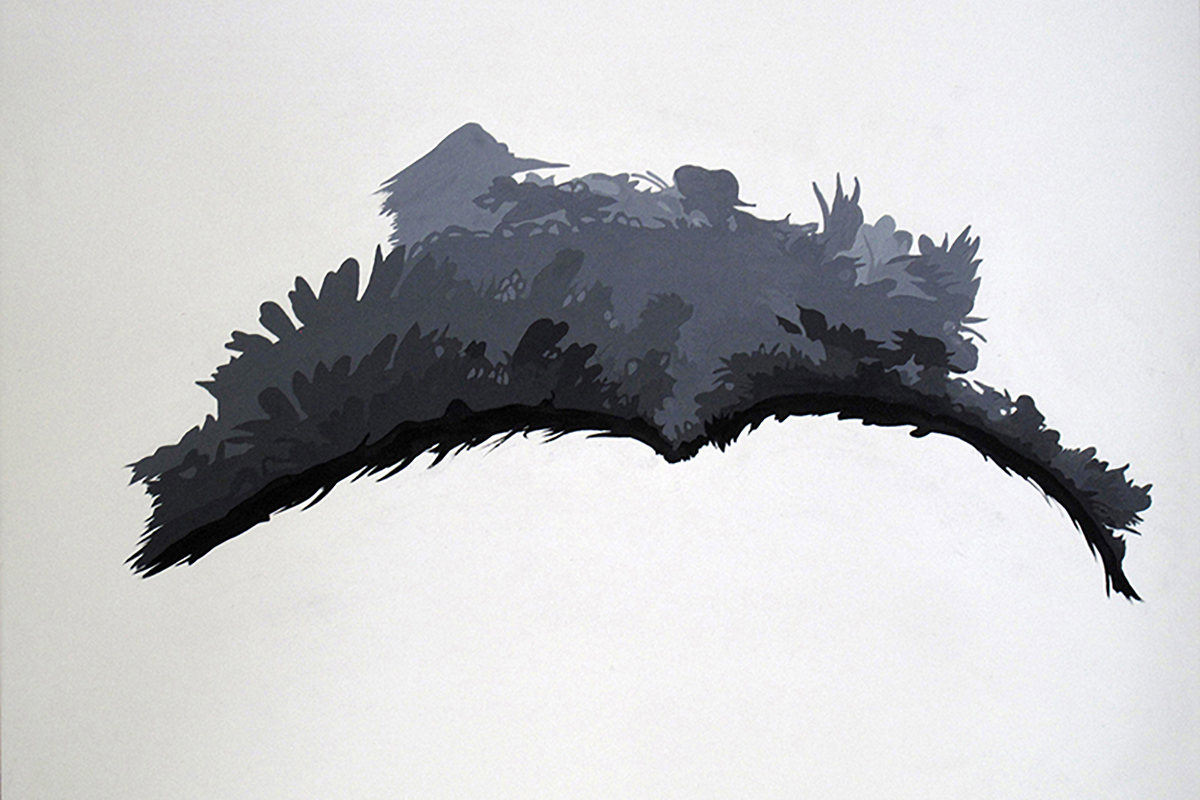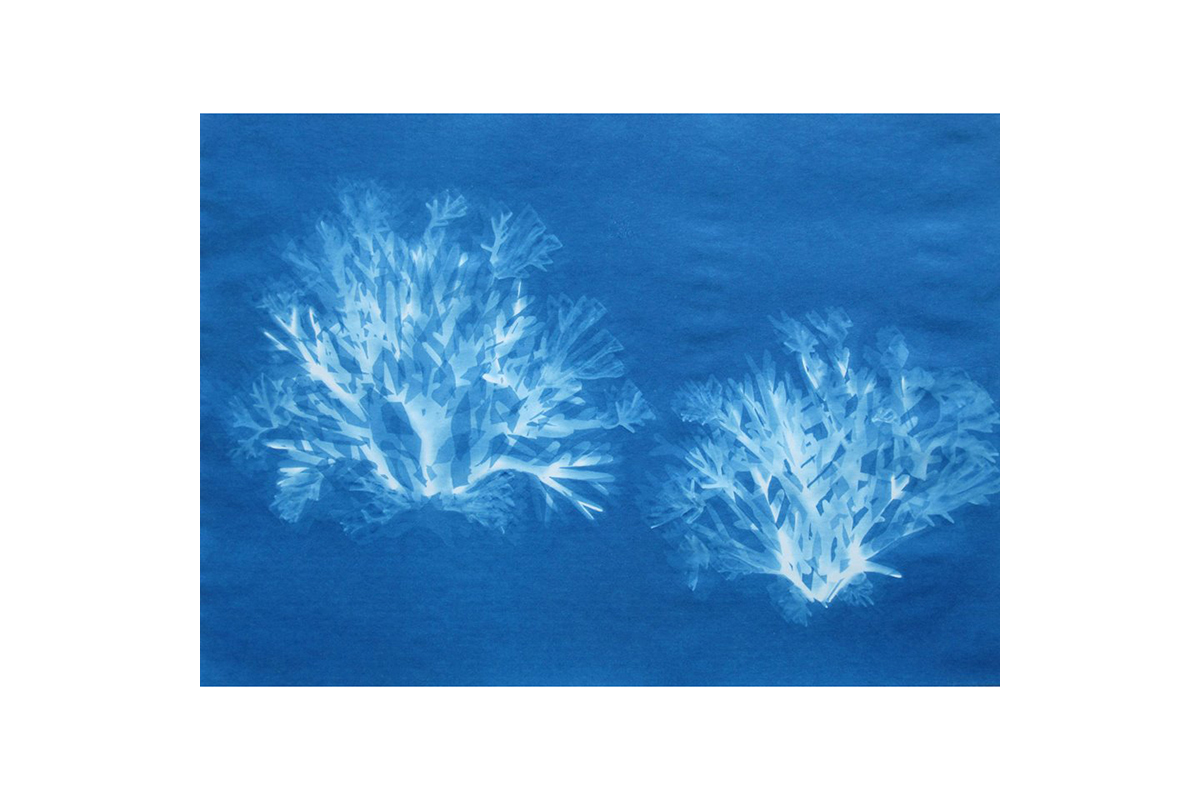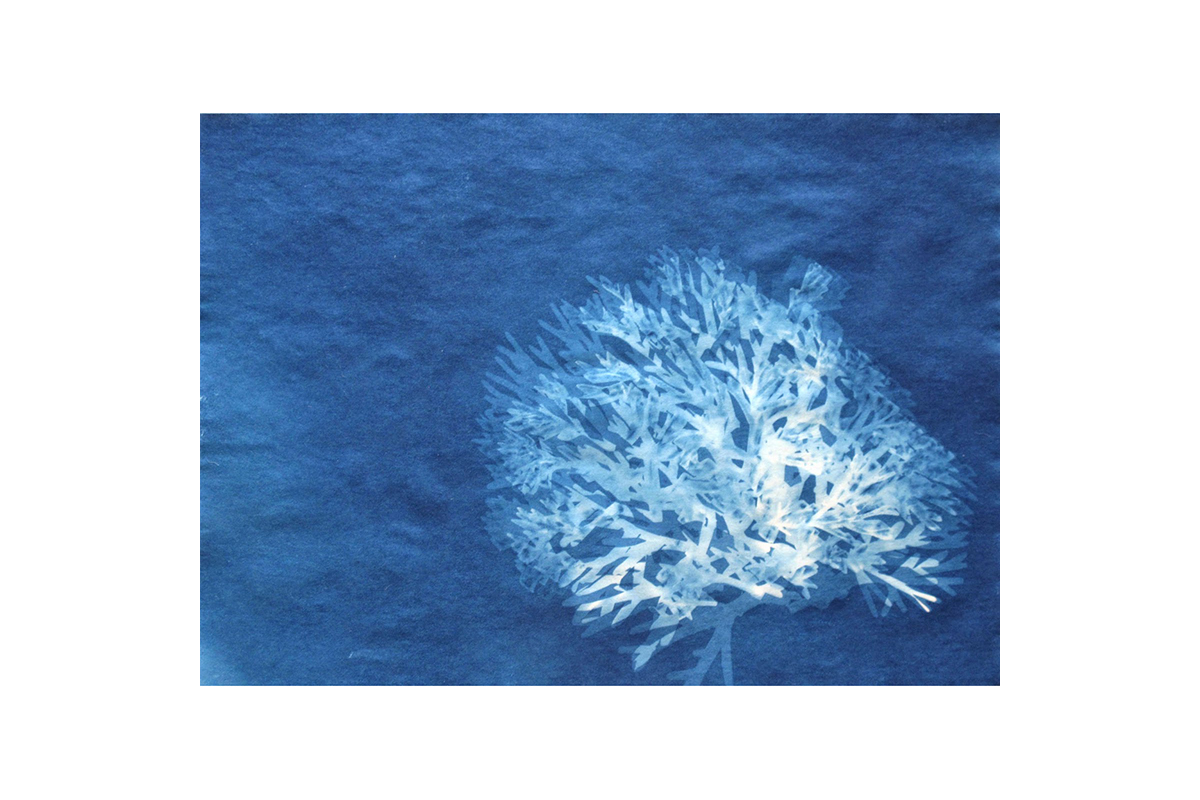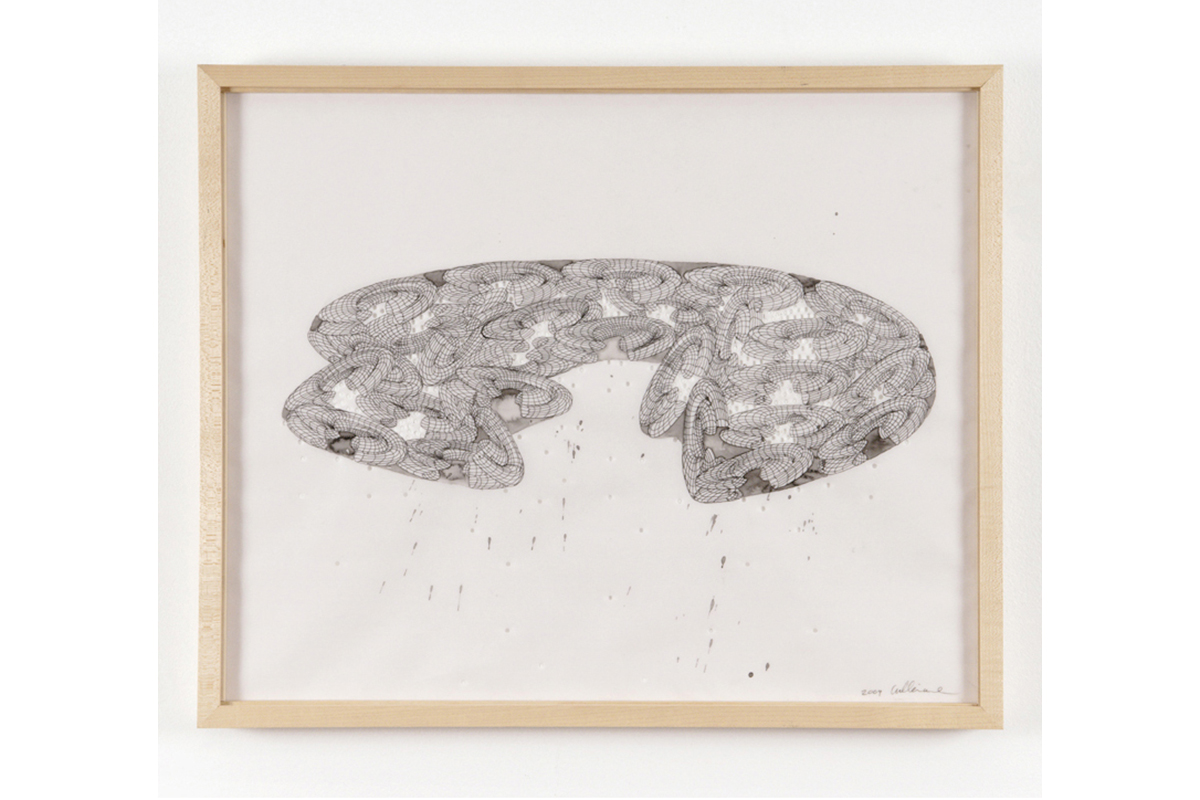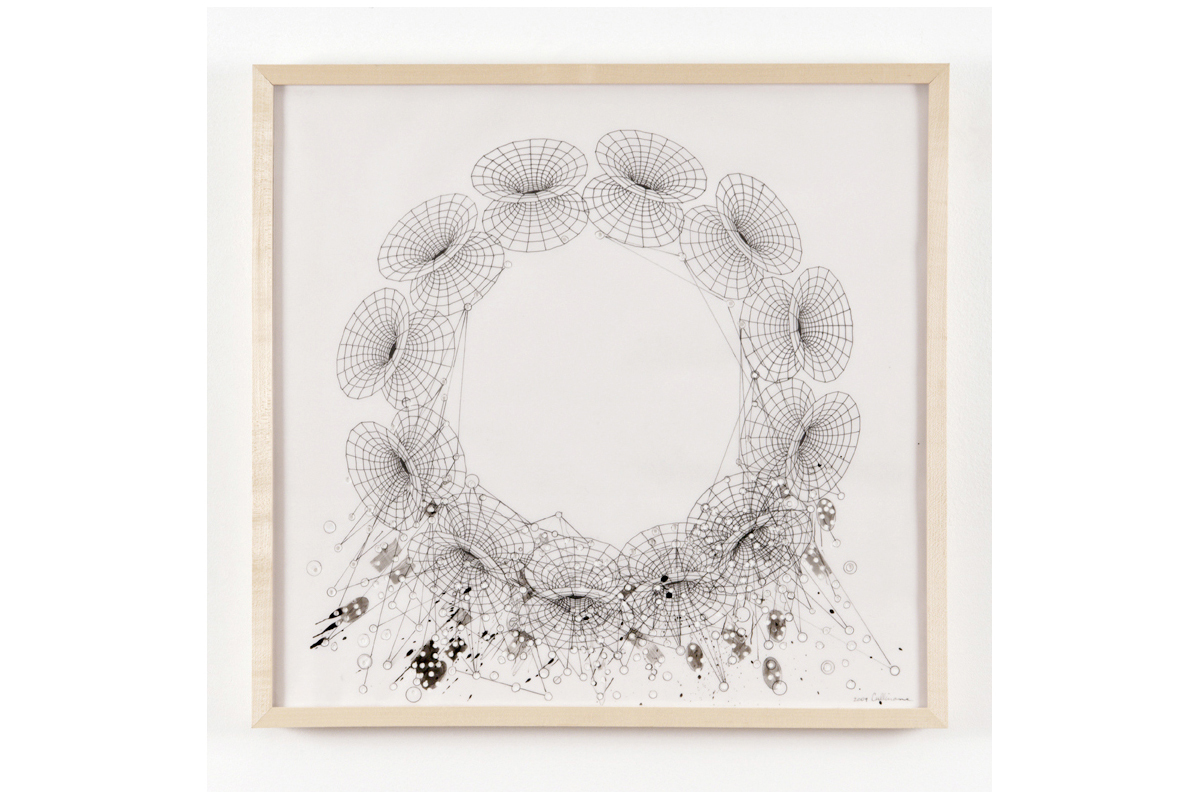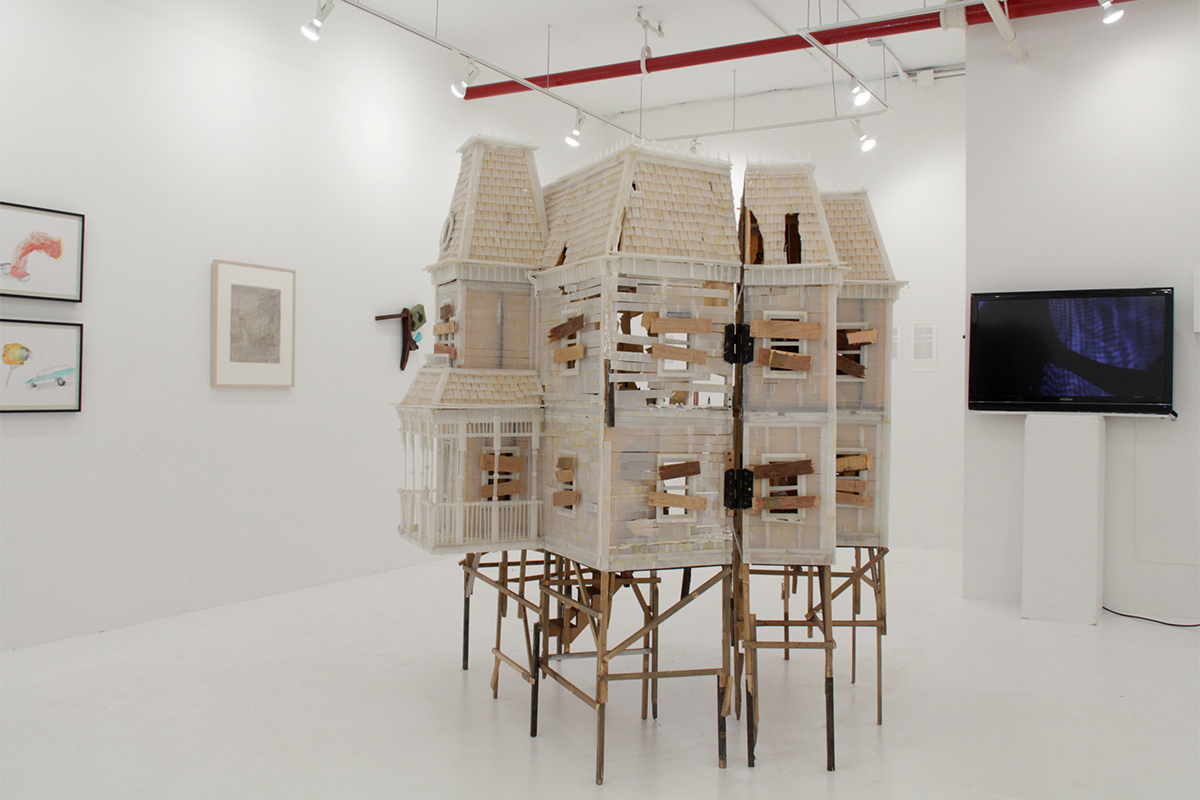 Between You and Me, by Lindsay Packer.
Square Dance, by Lindsay Packer.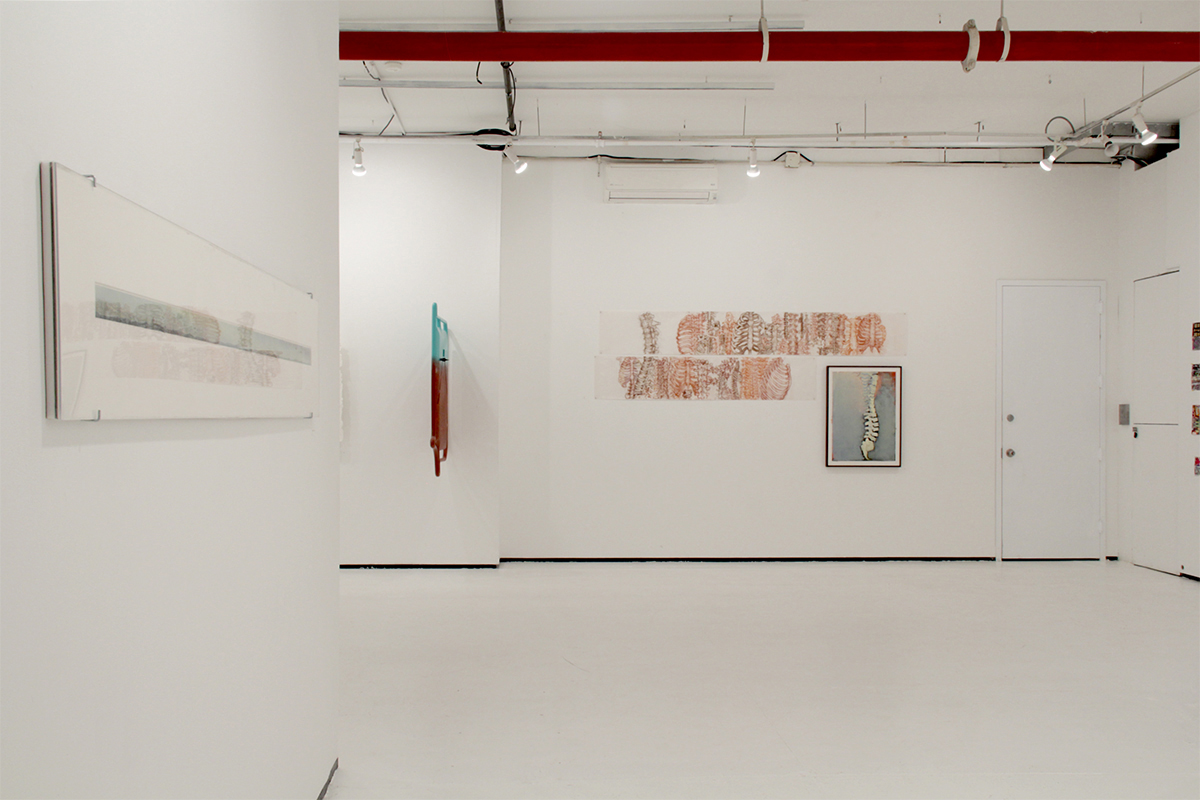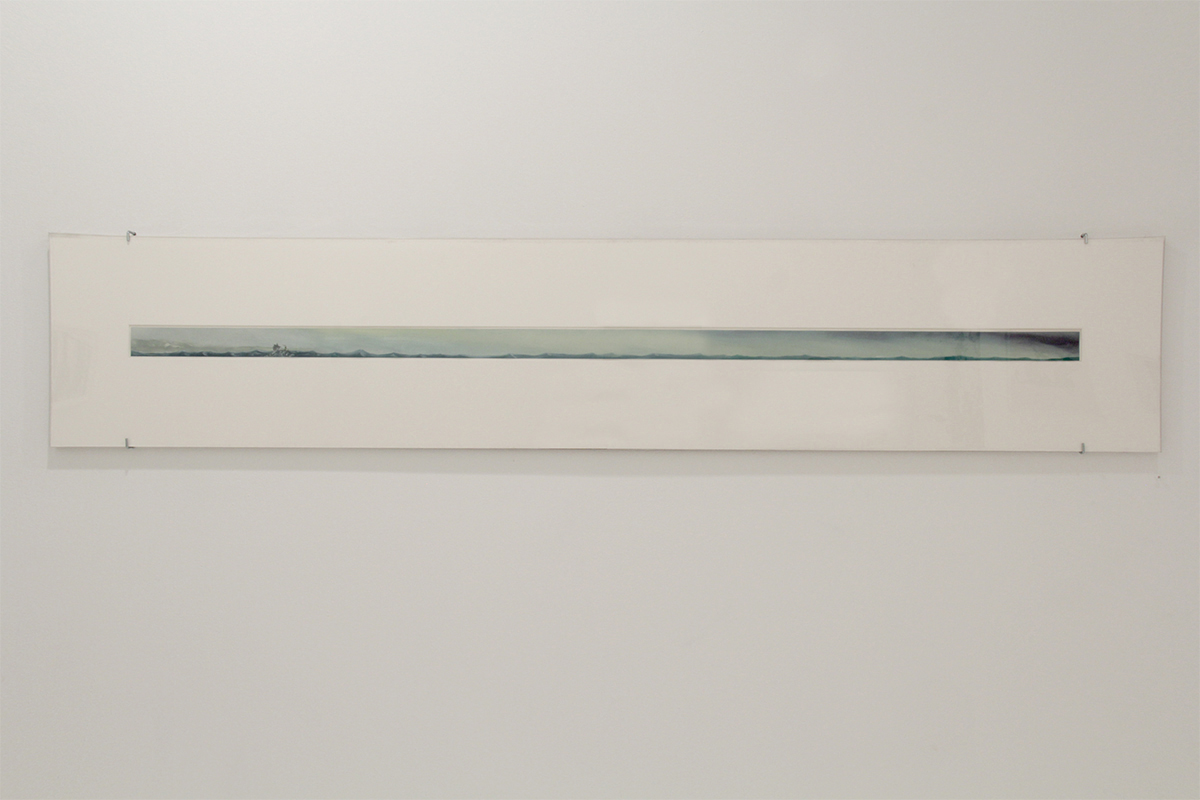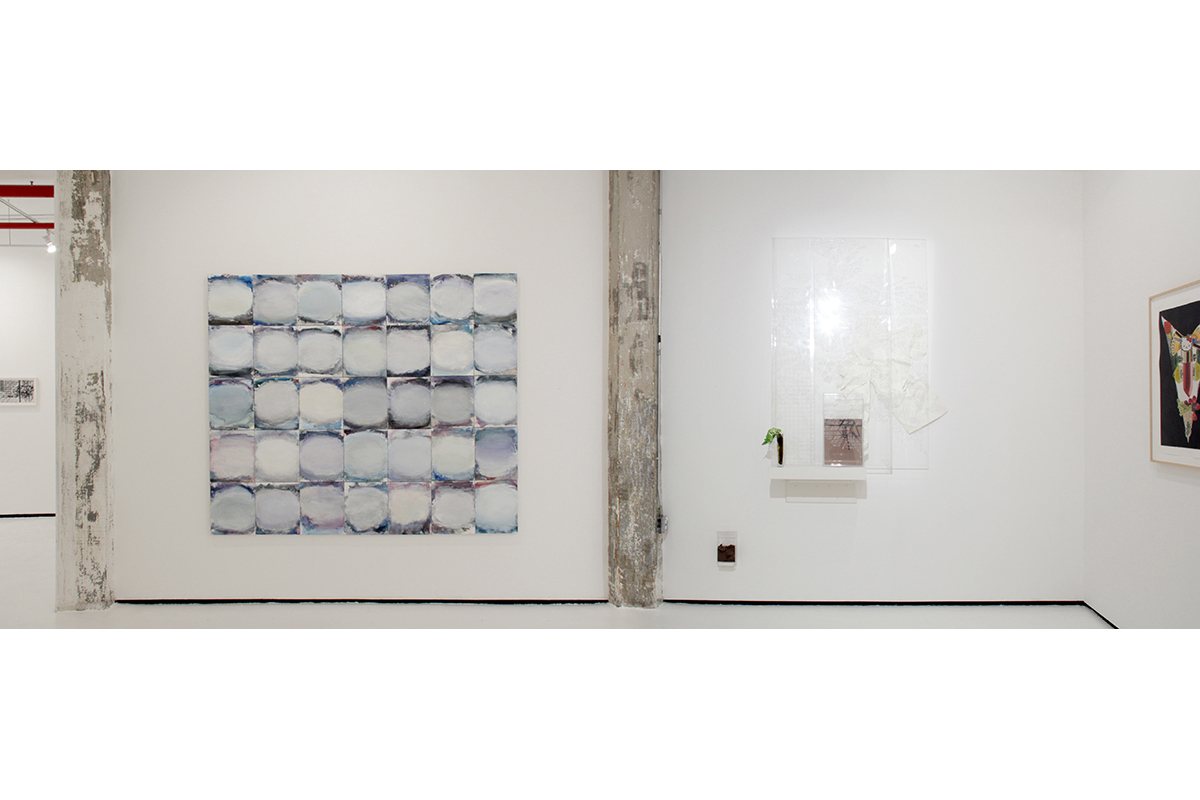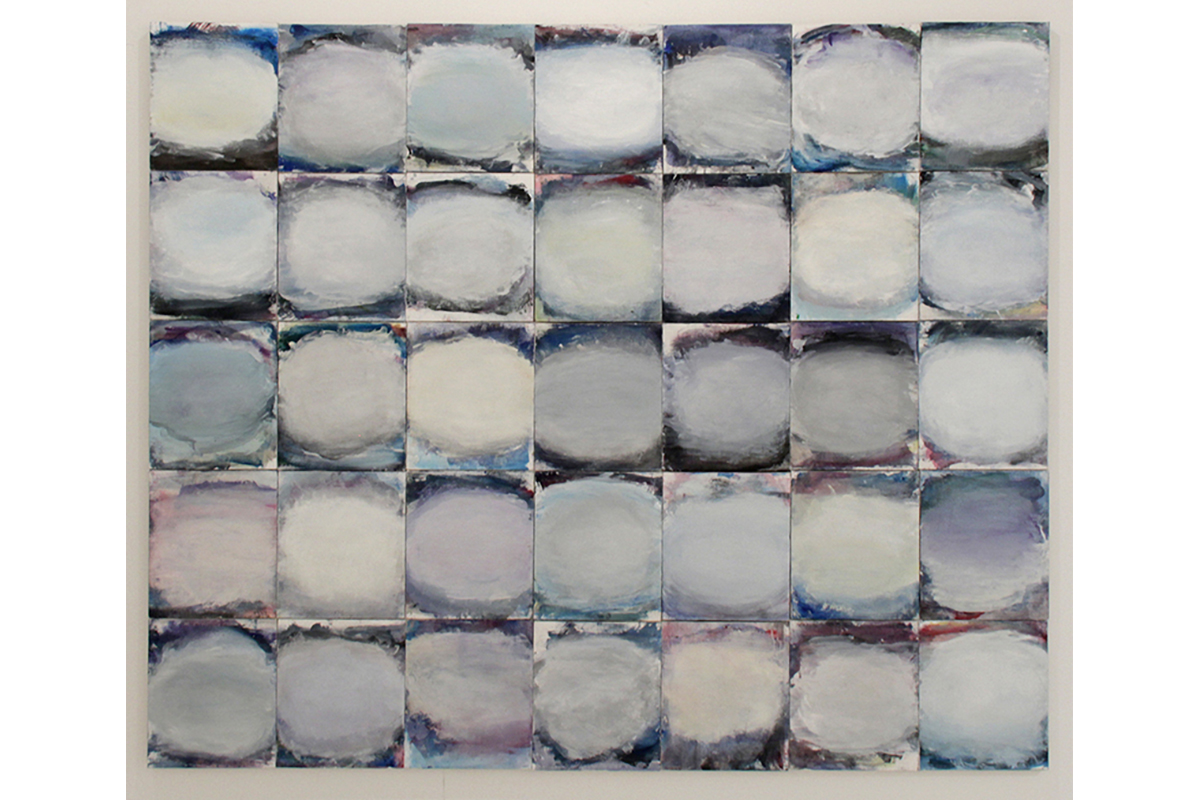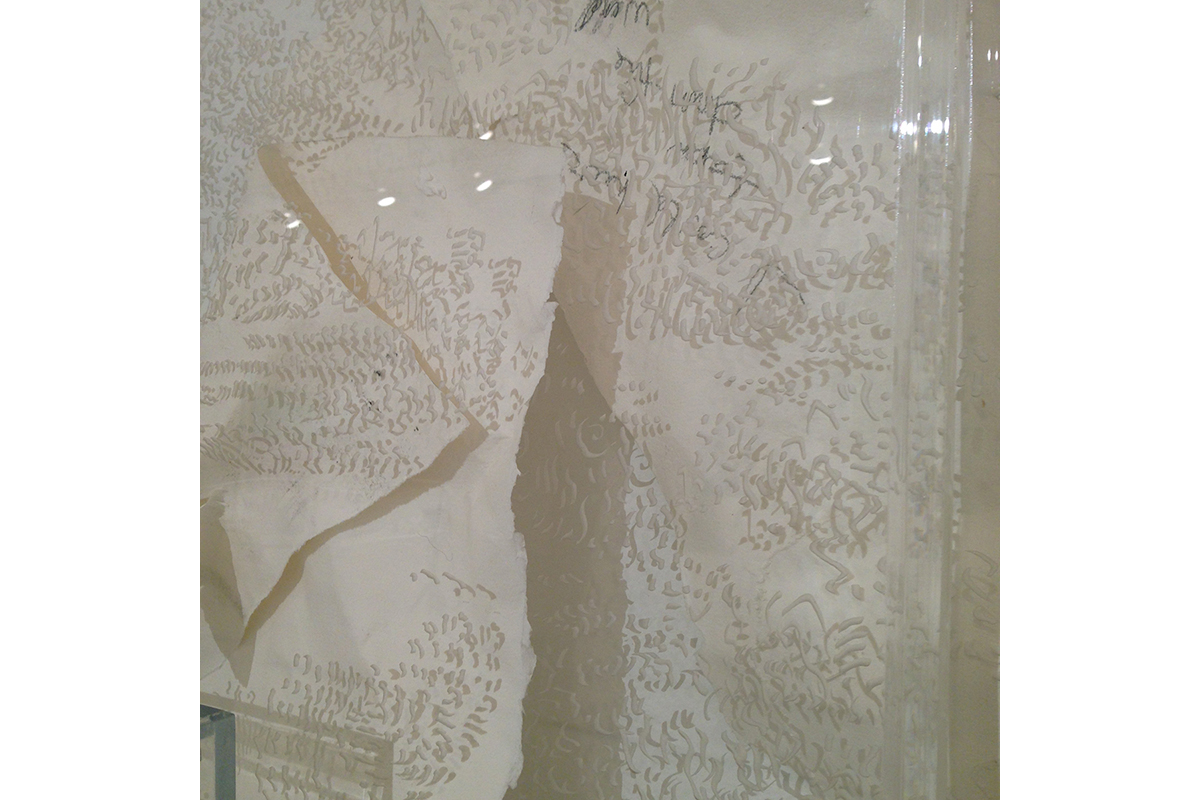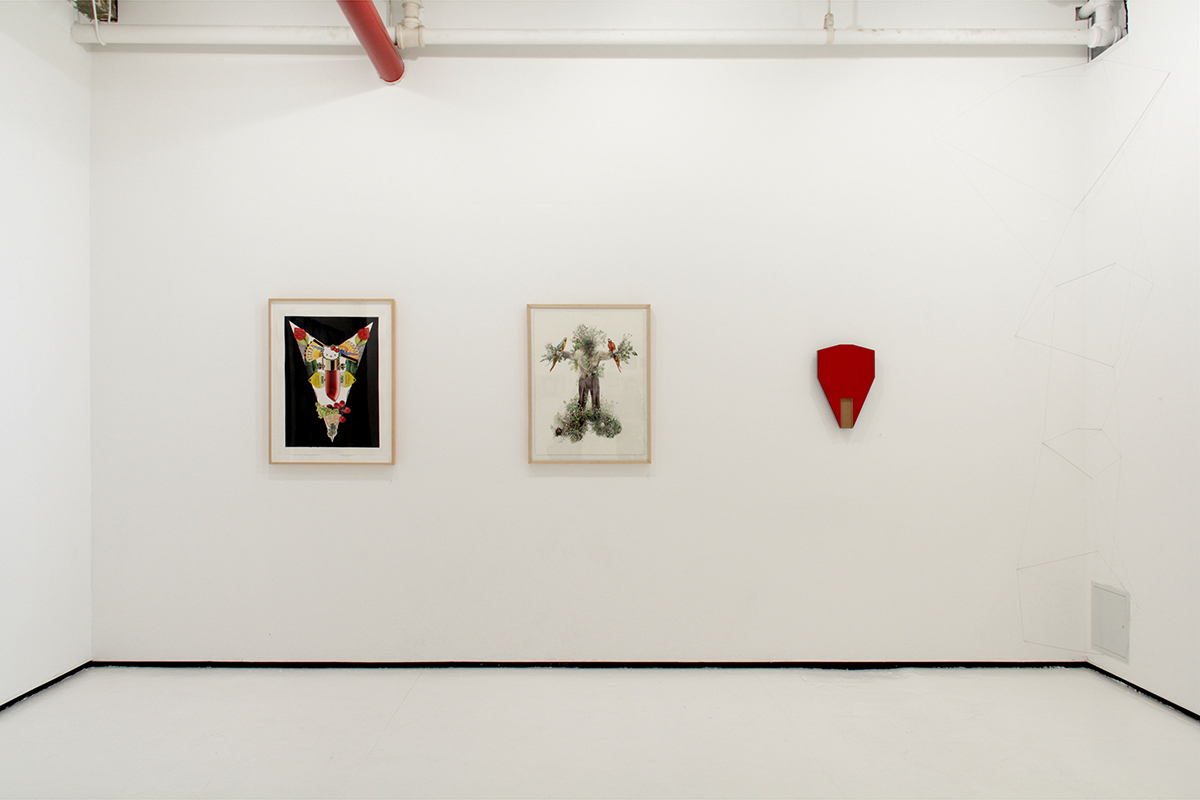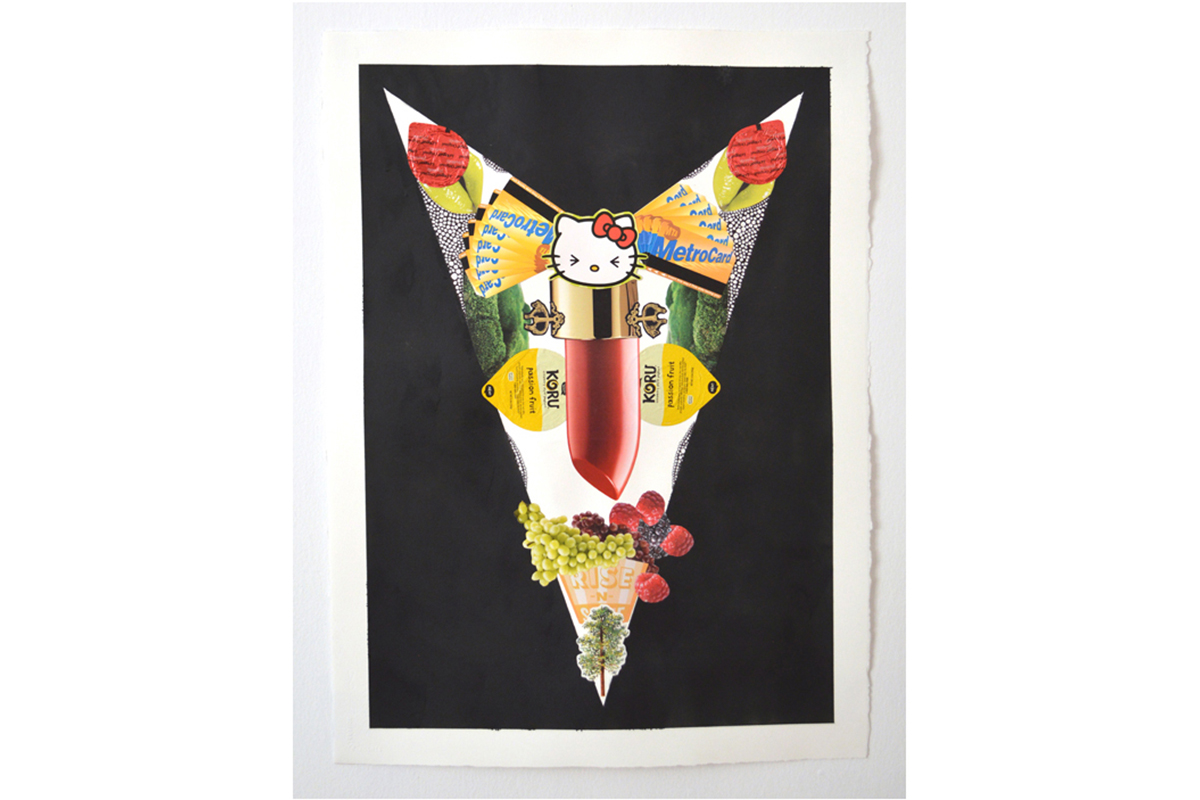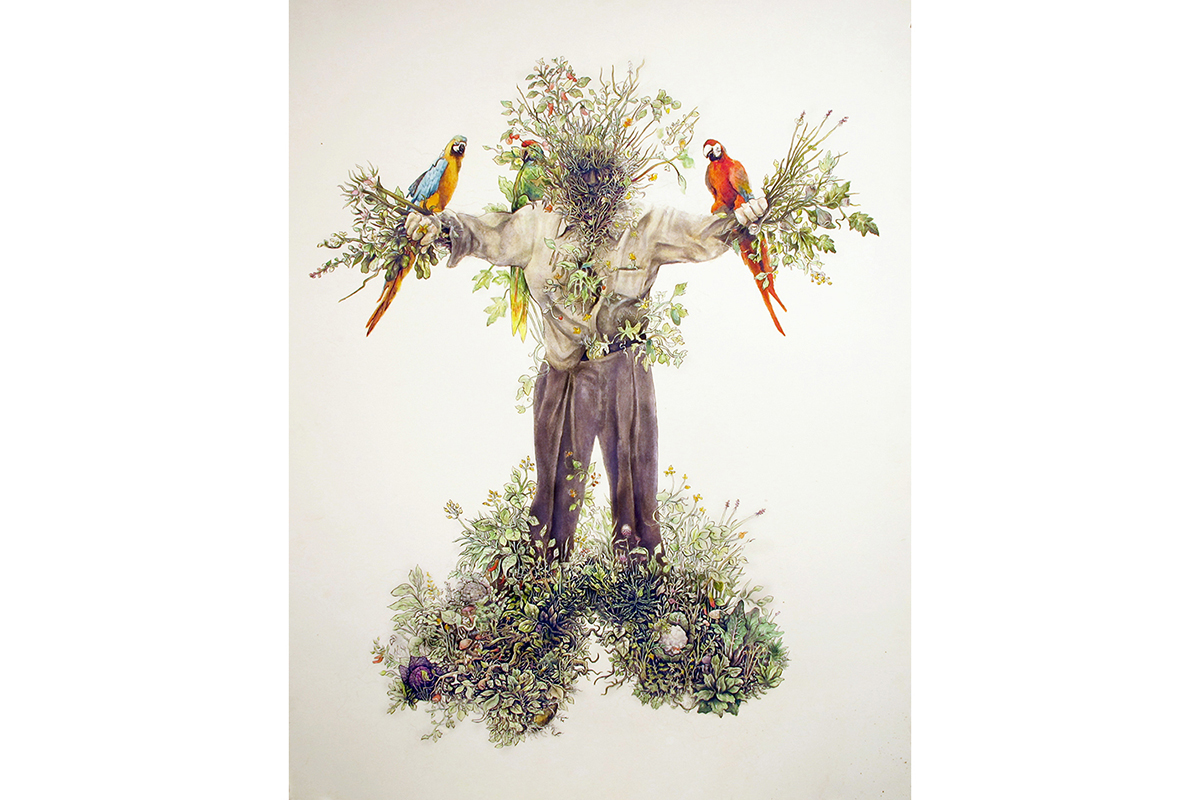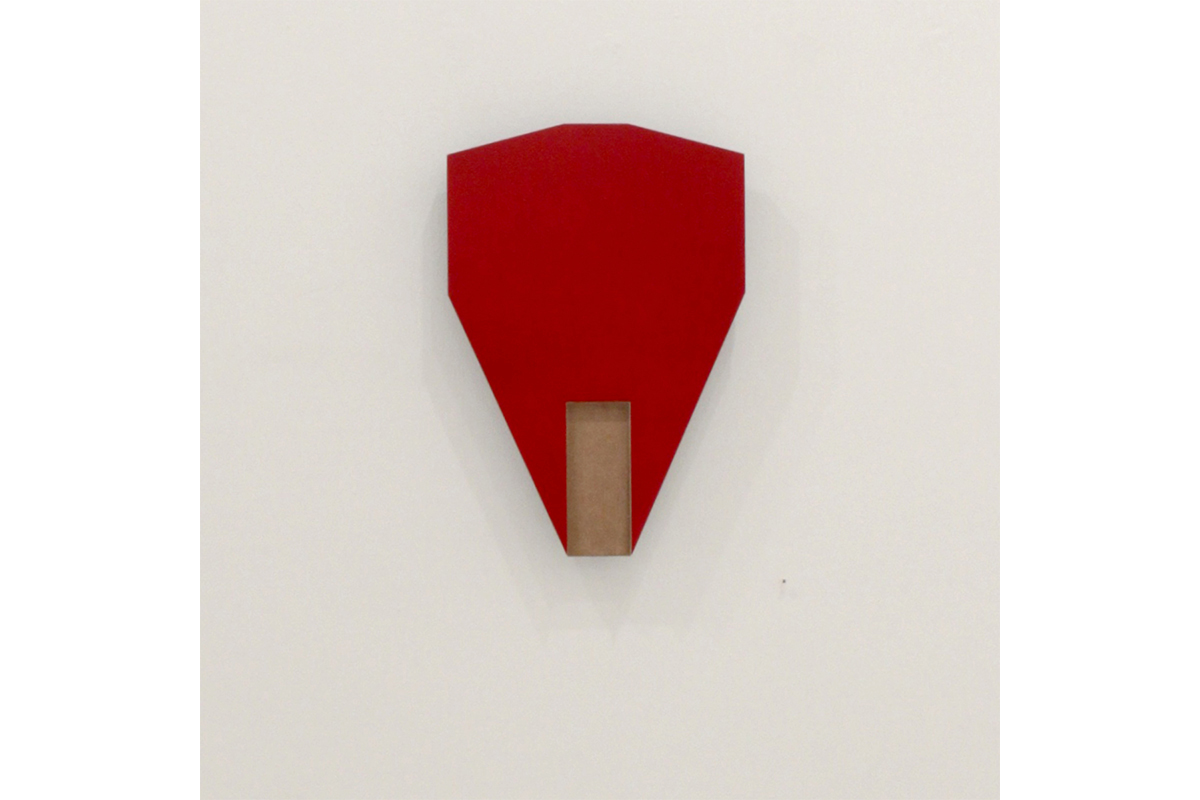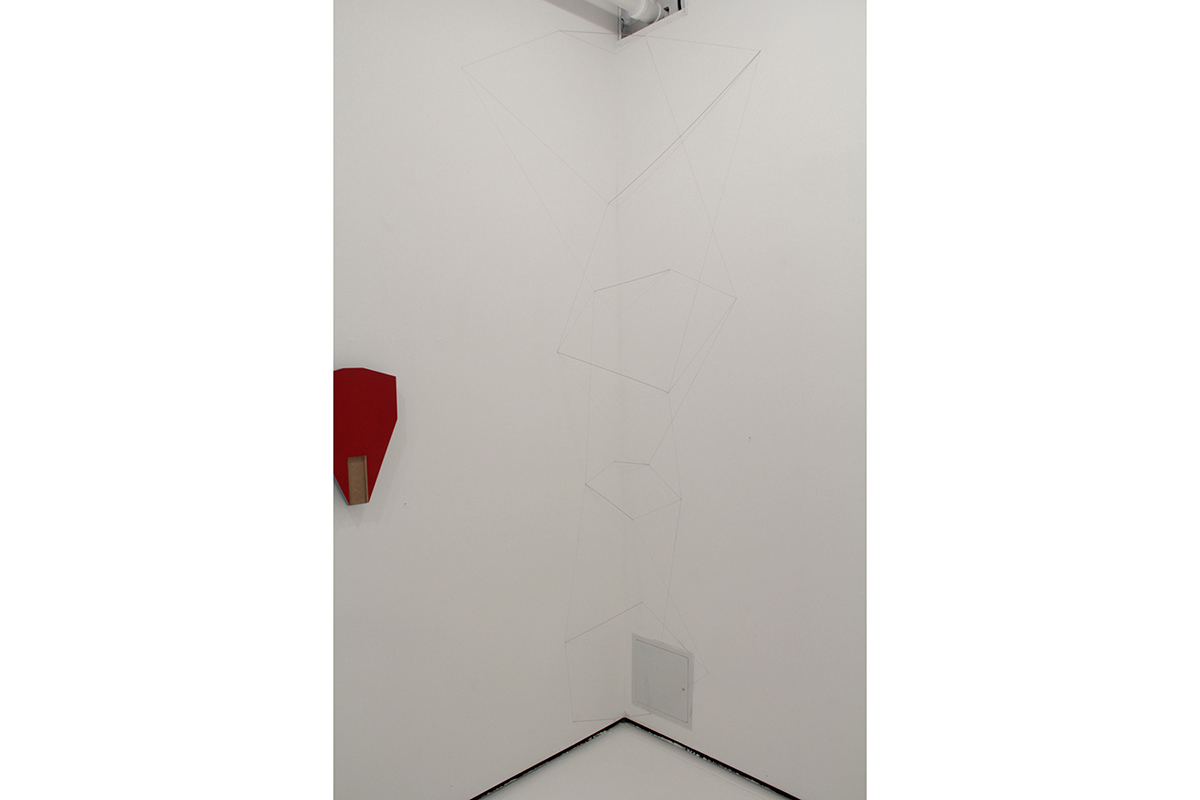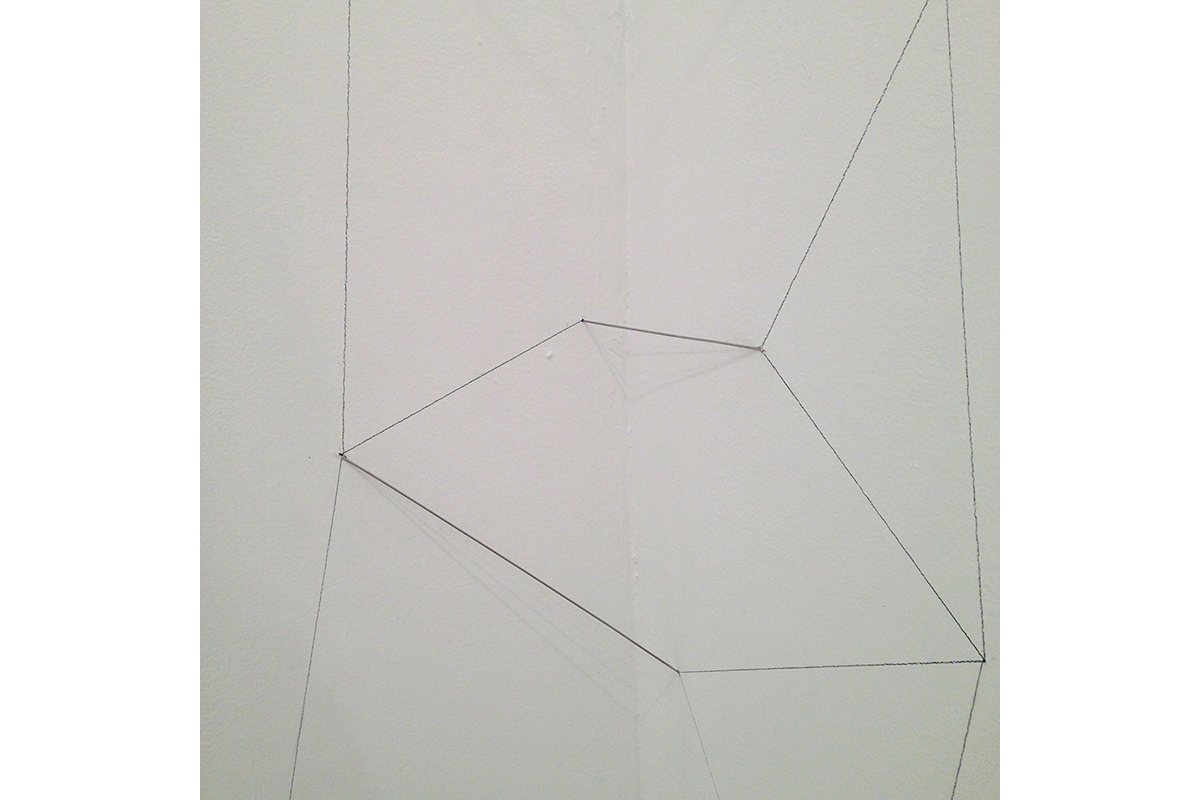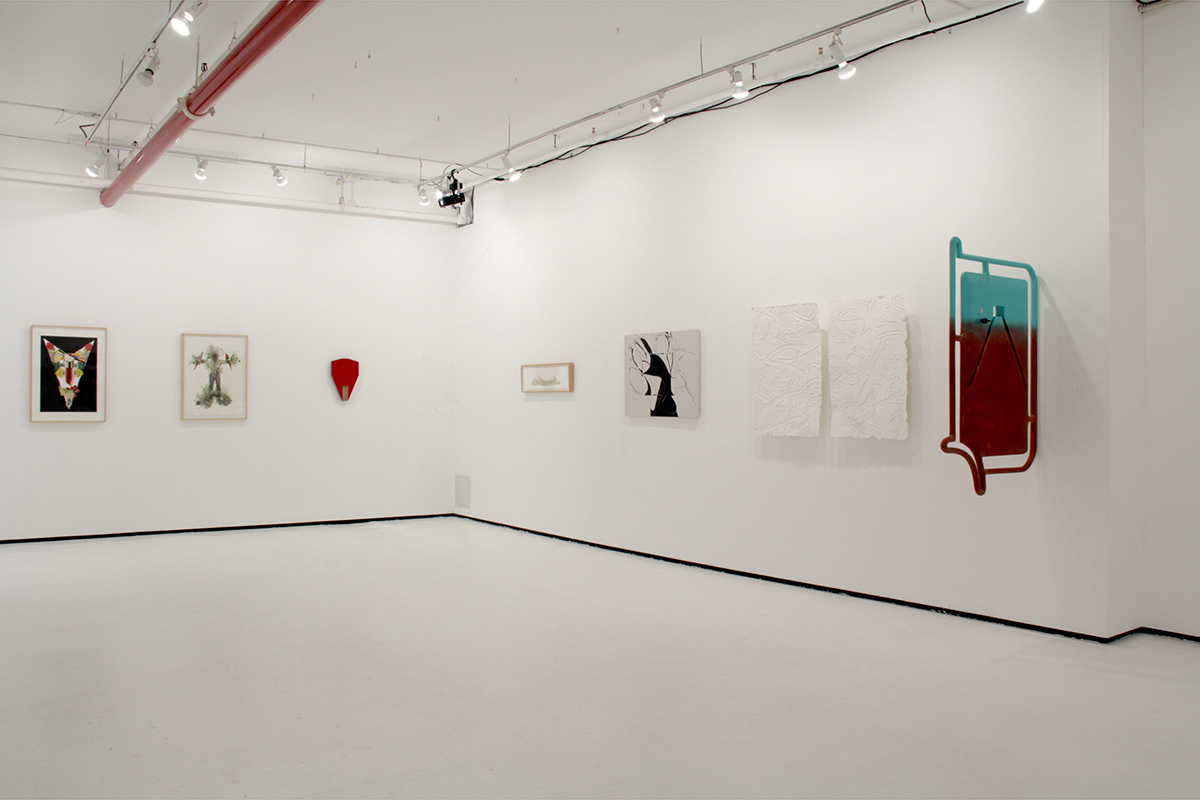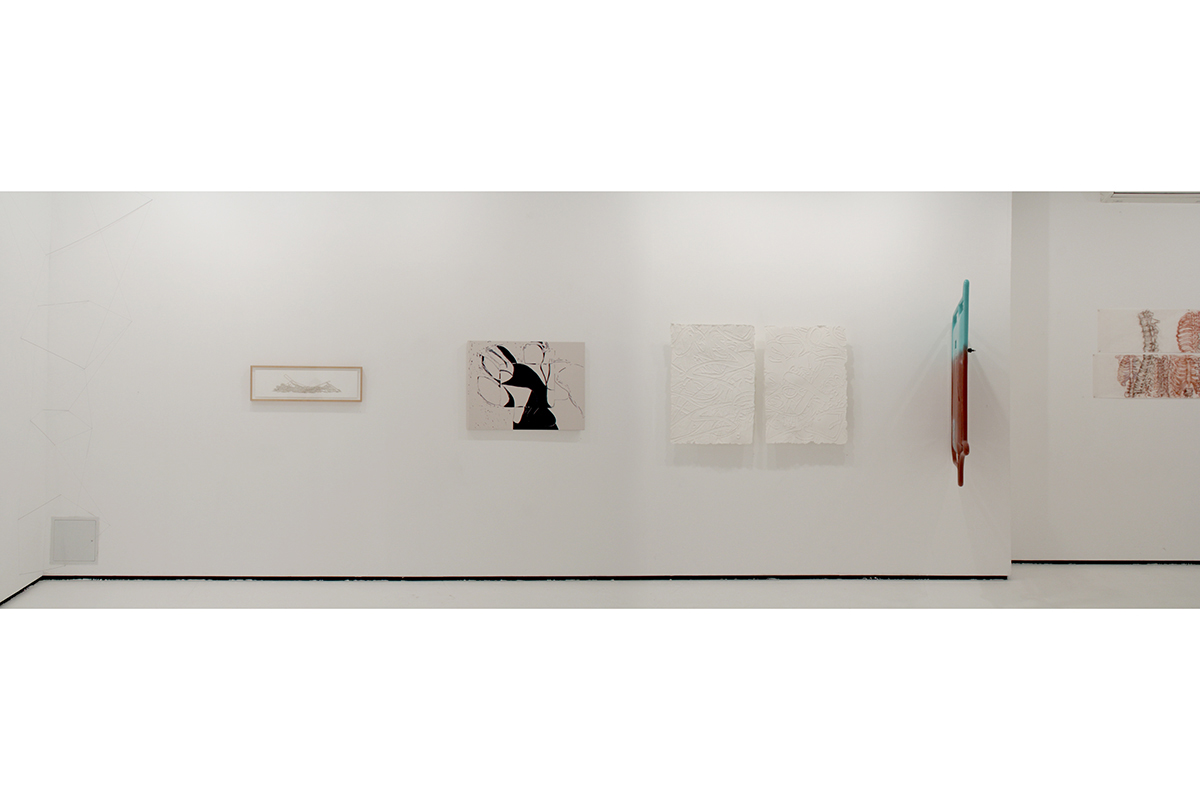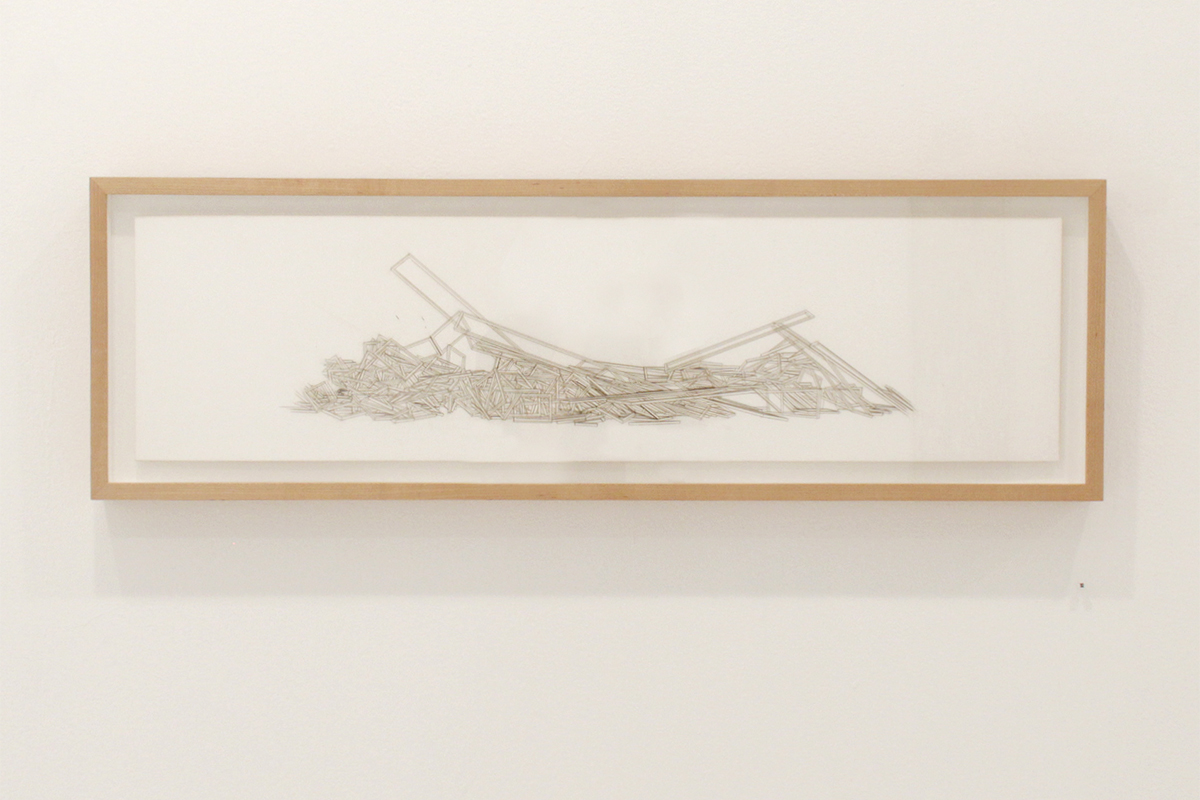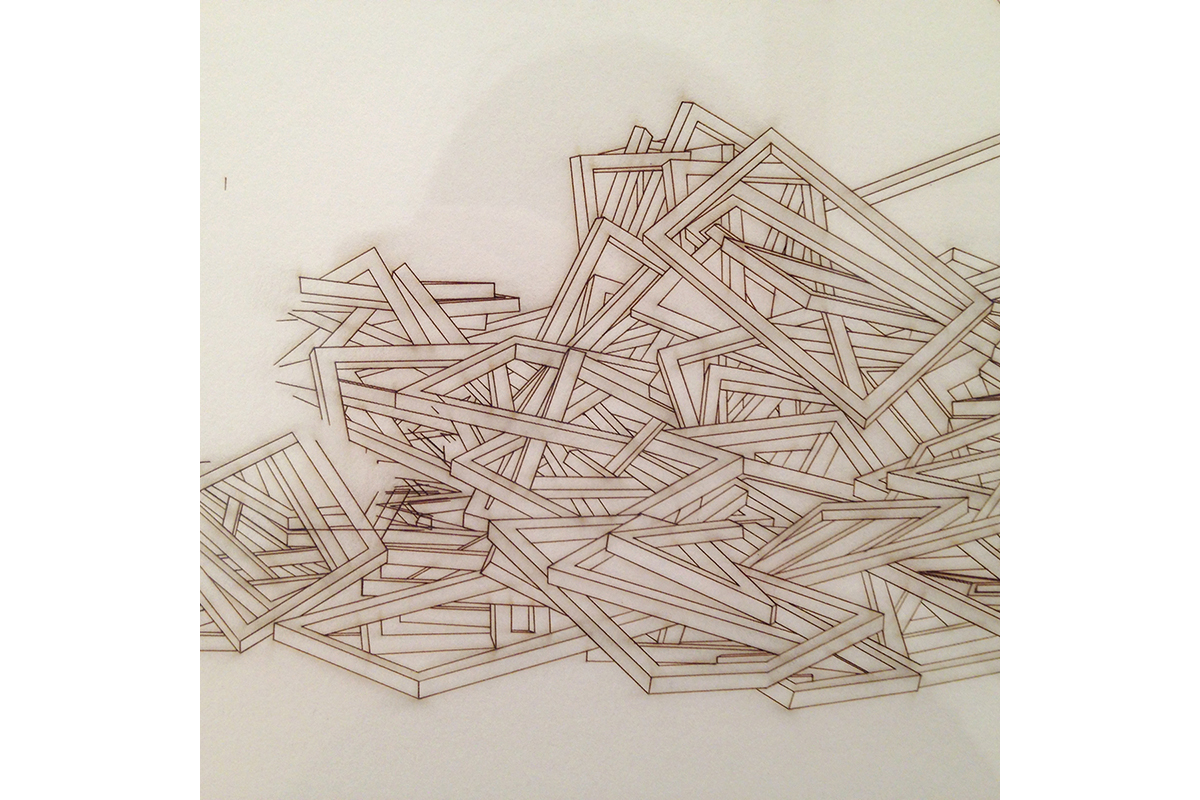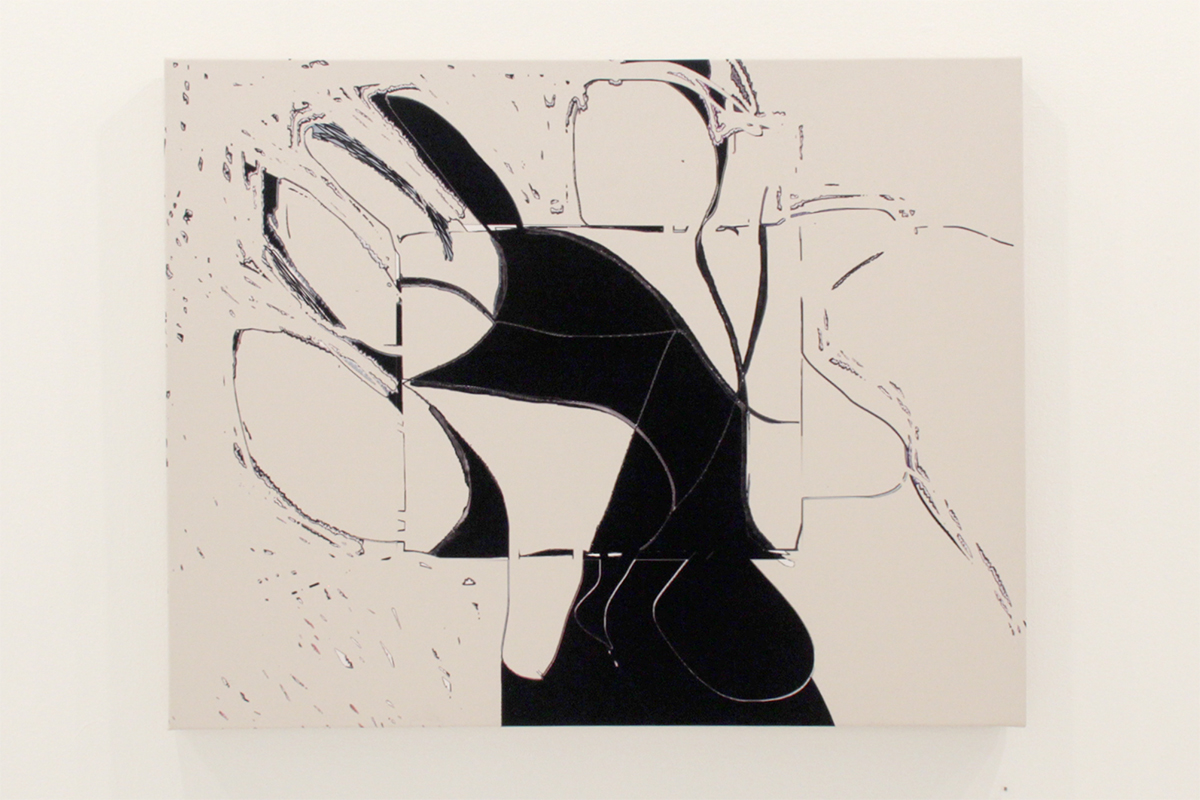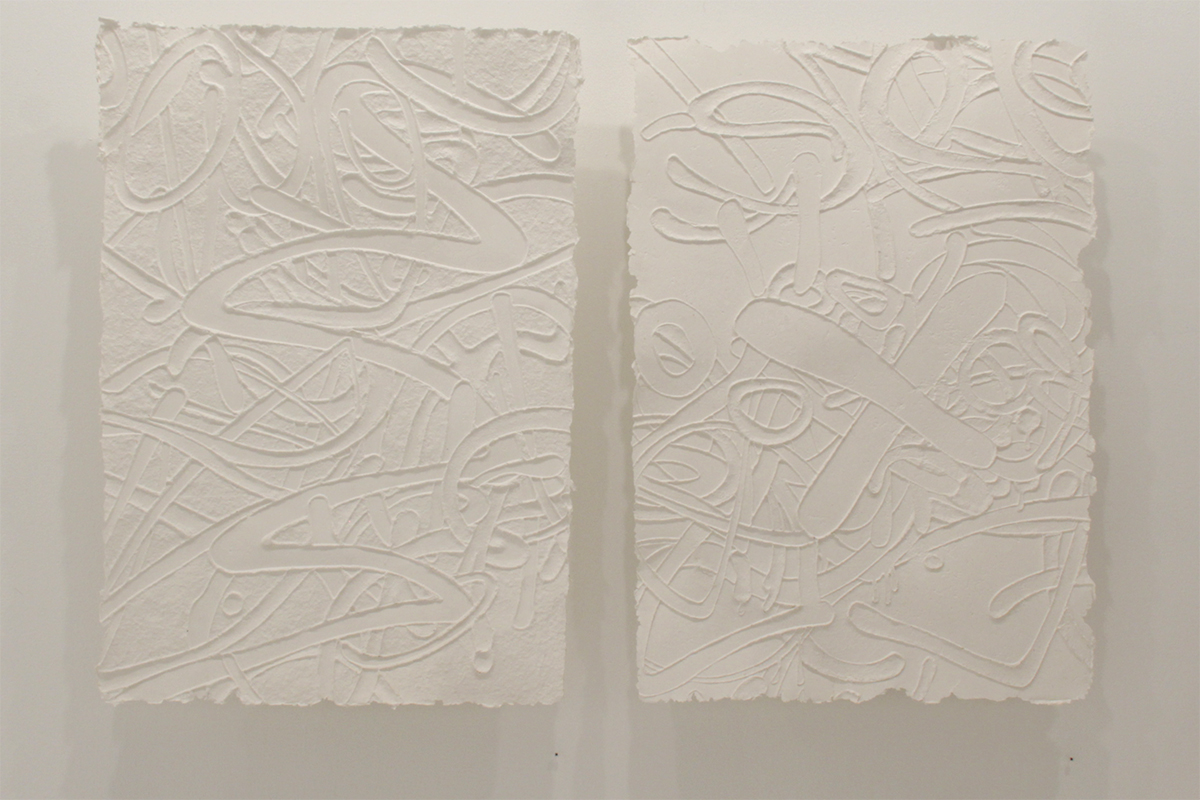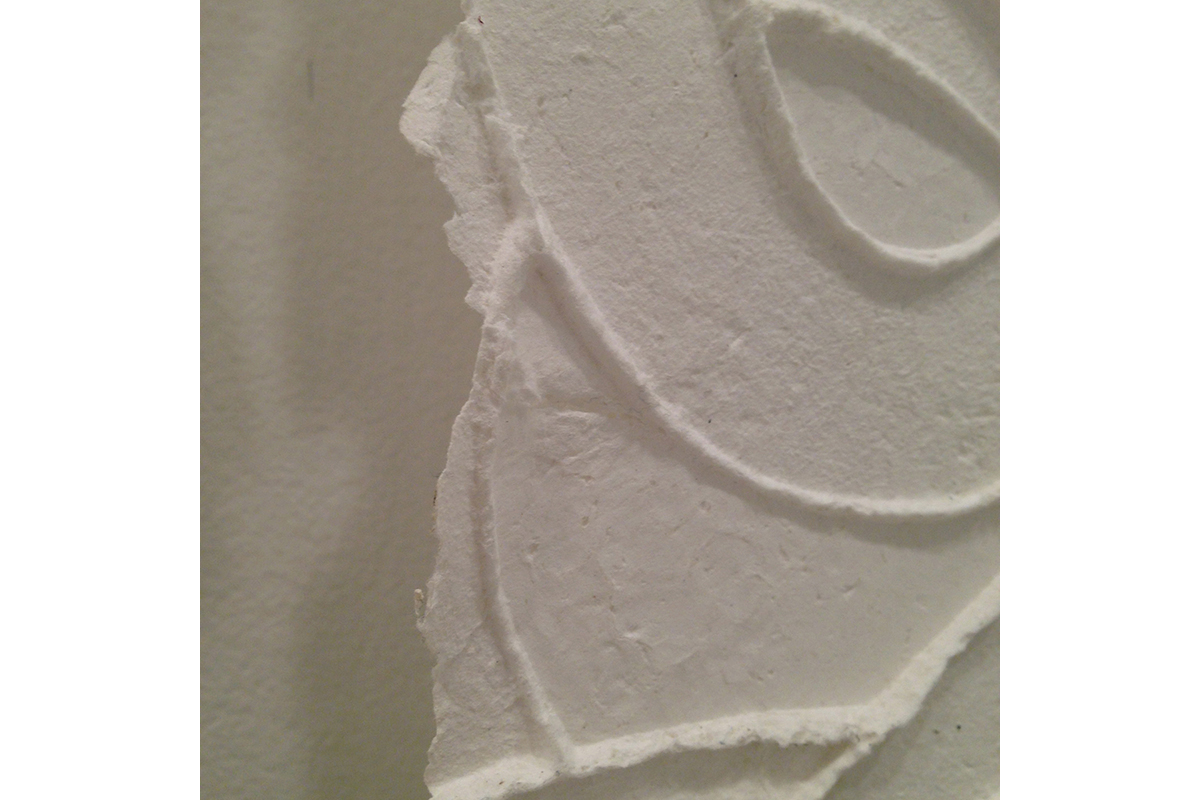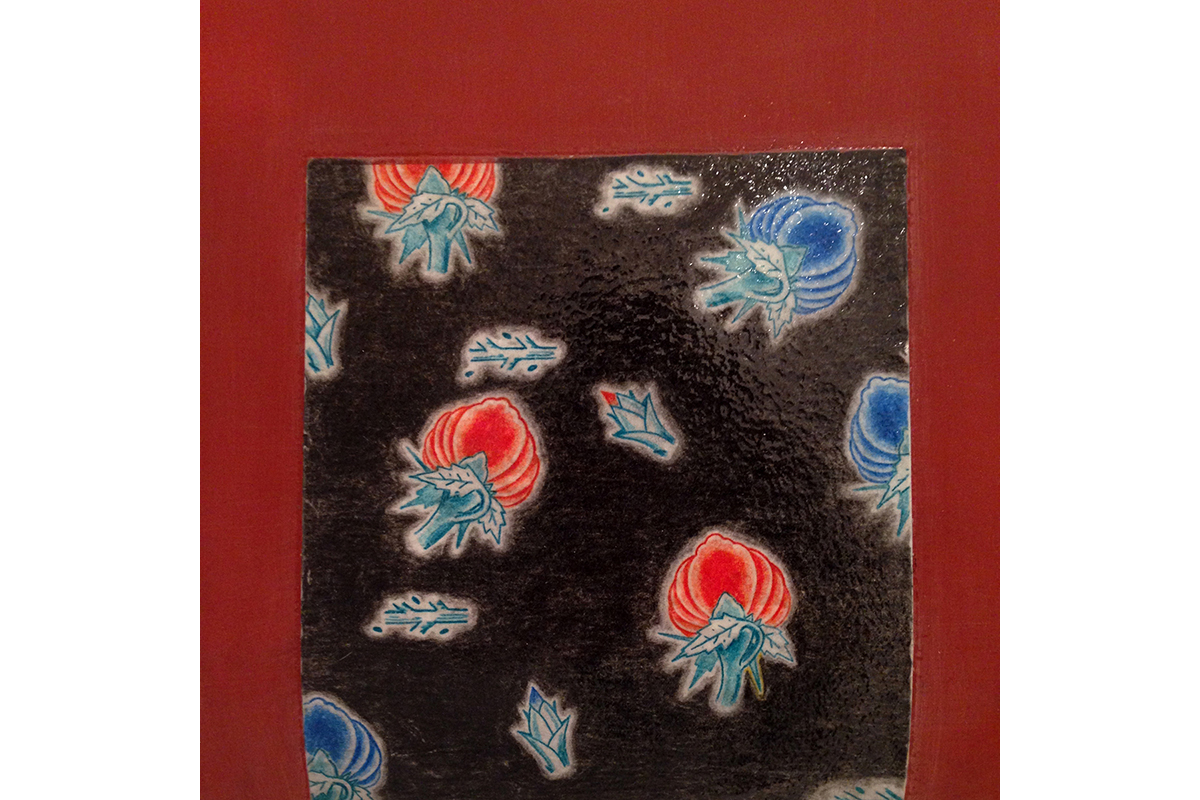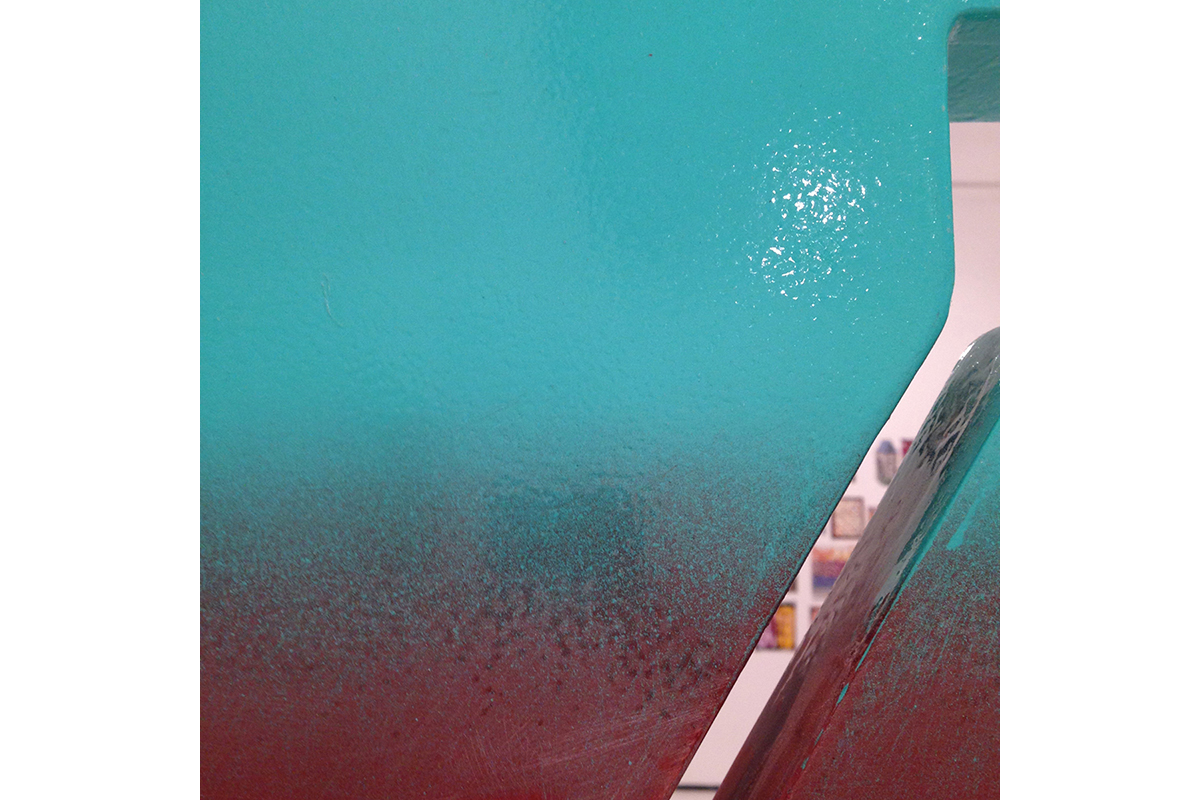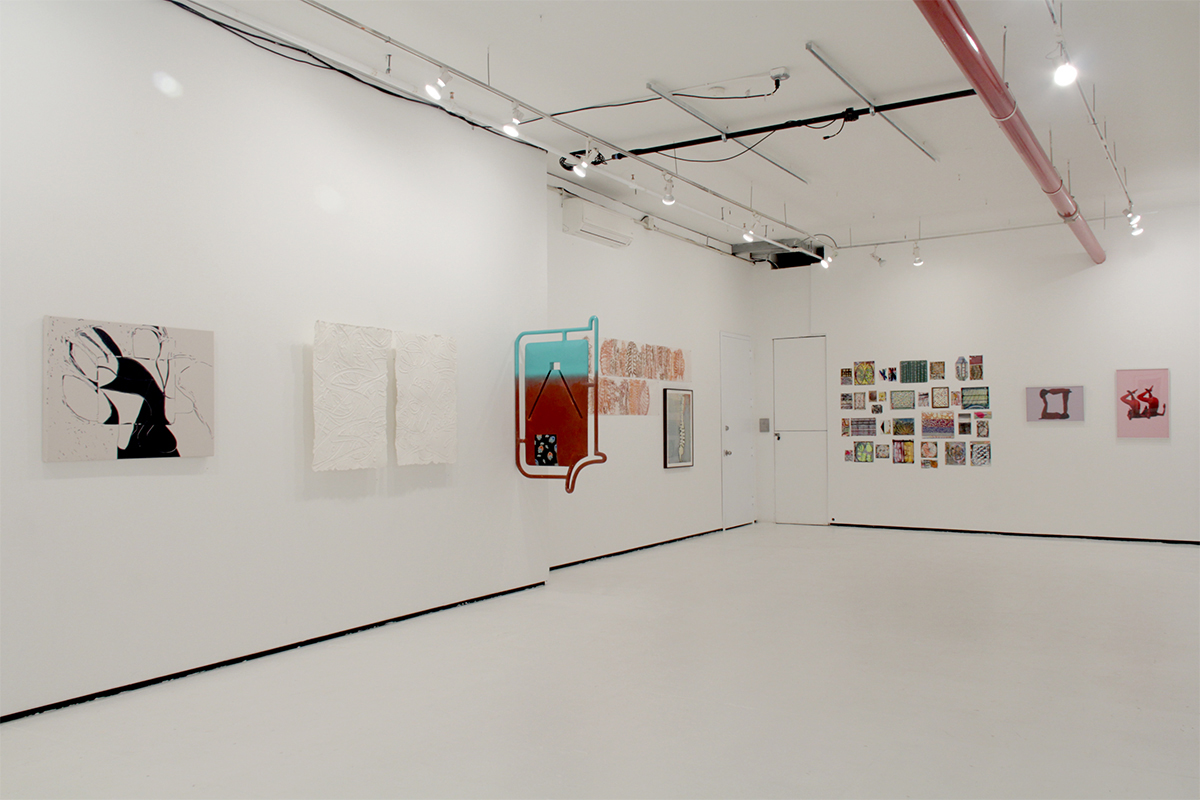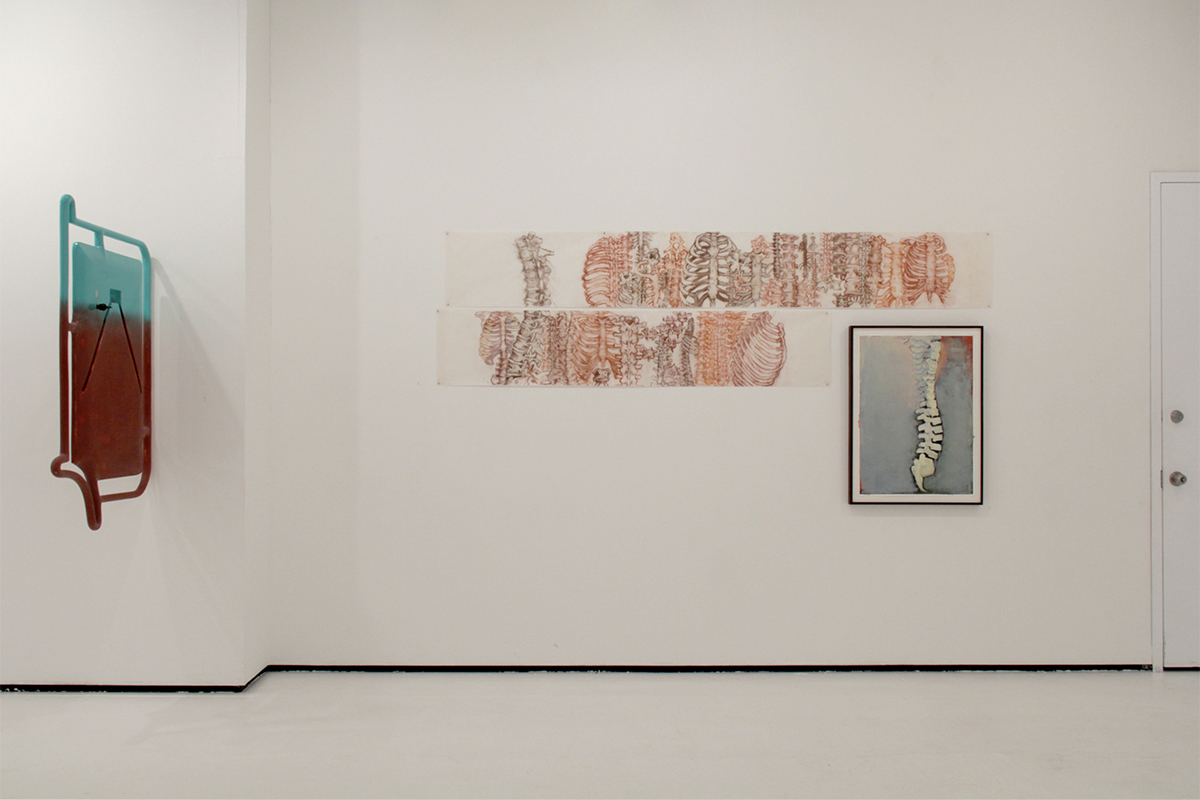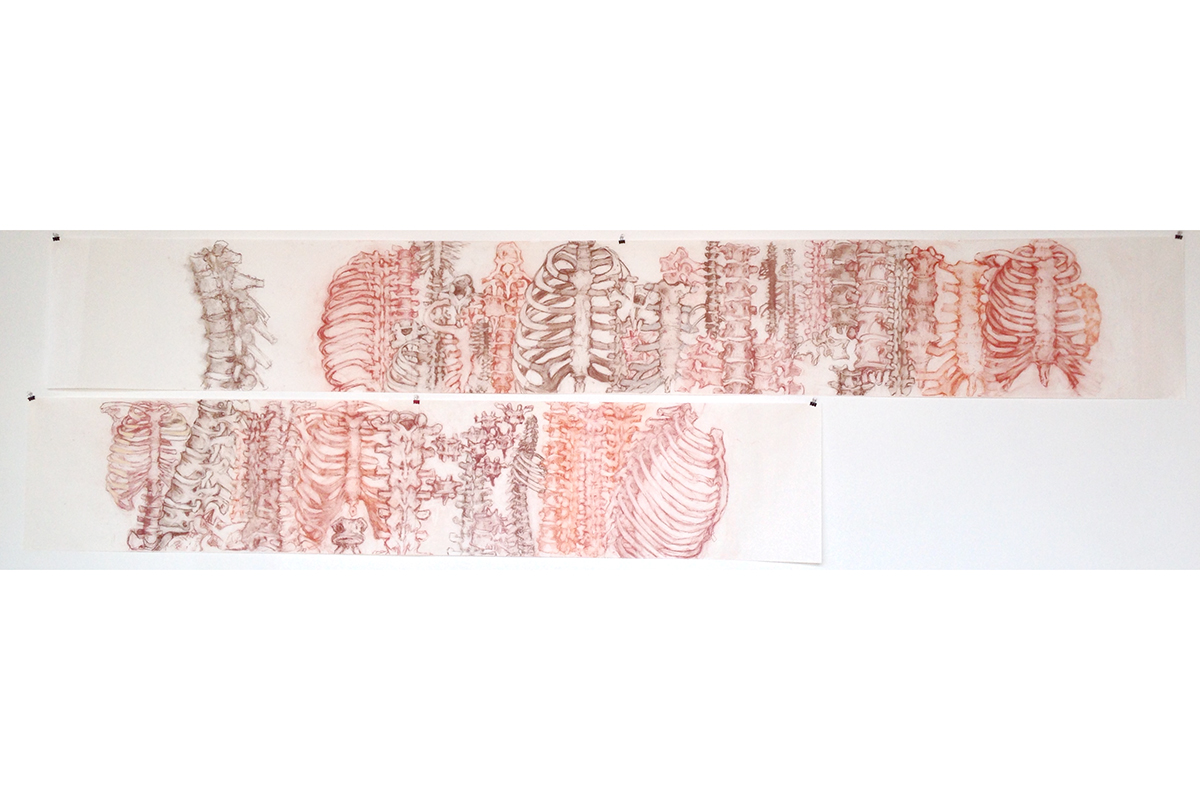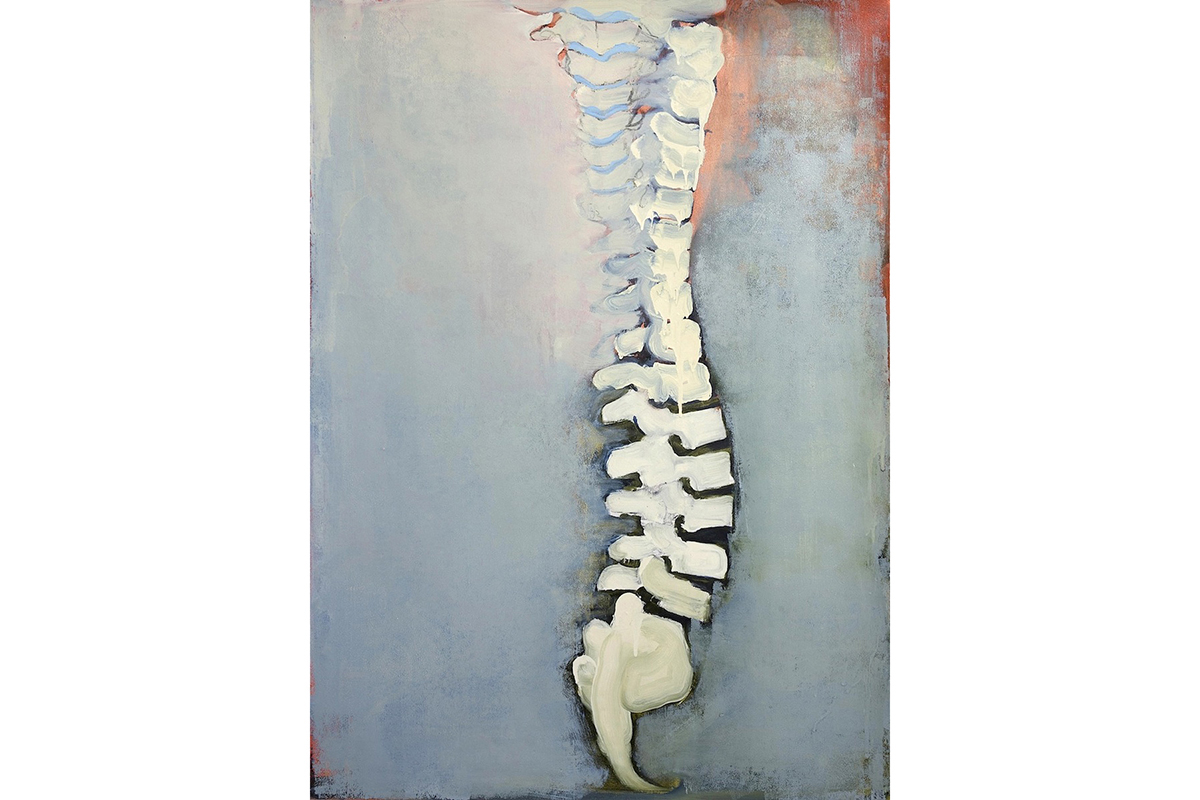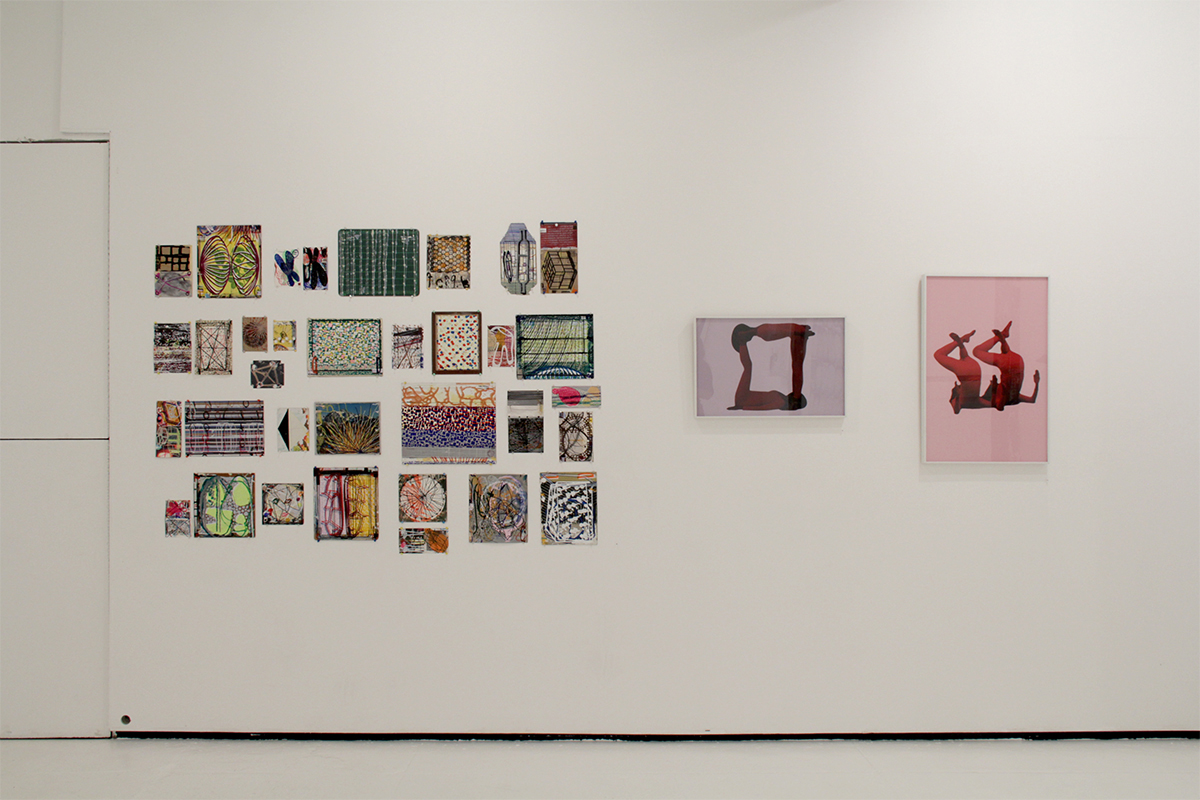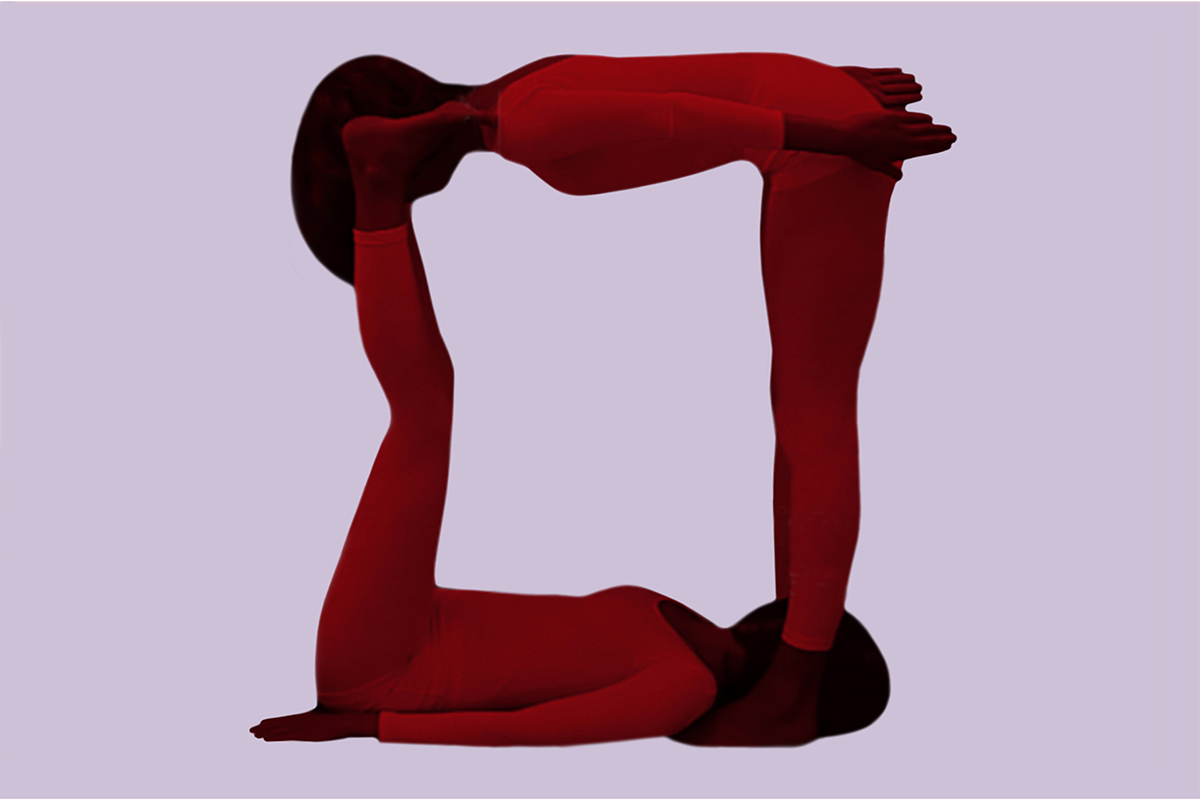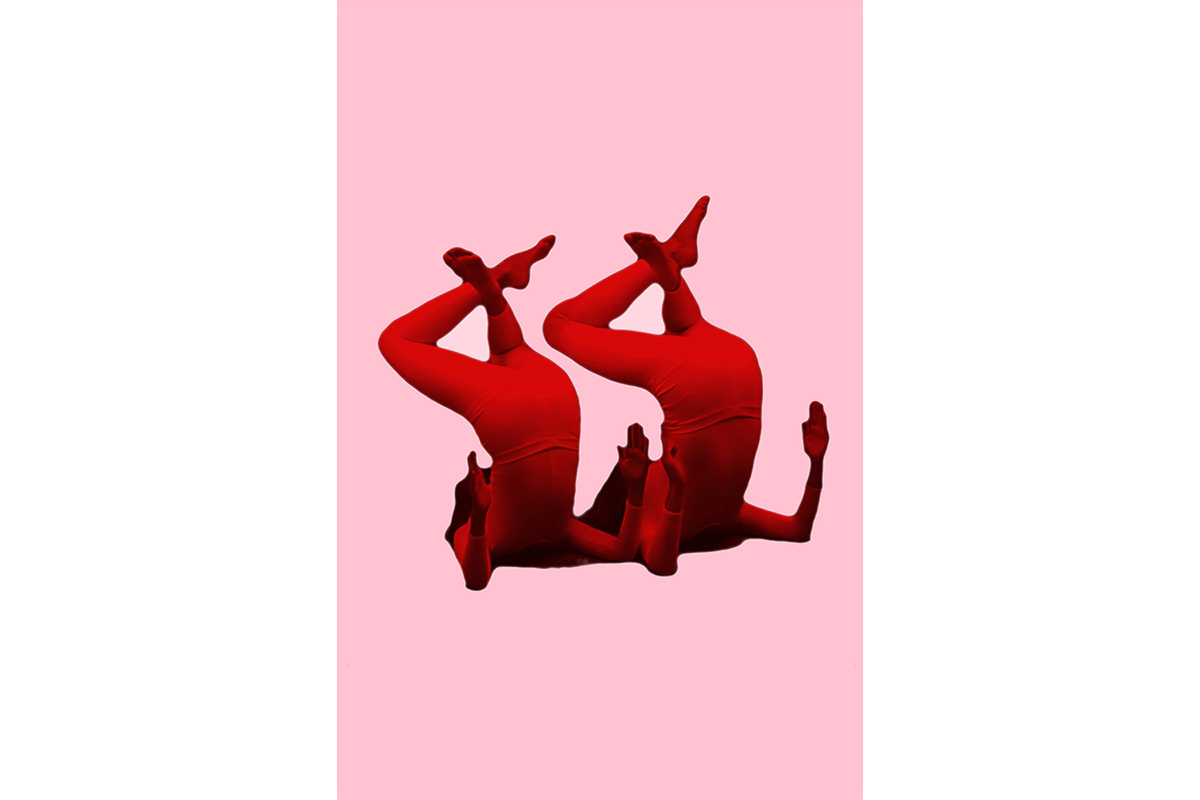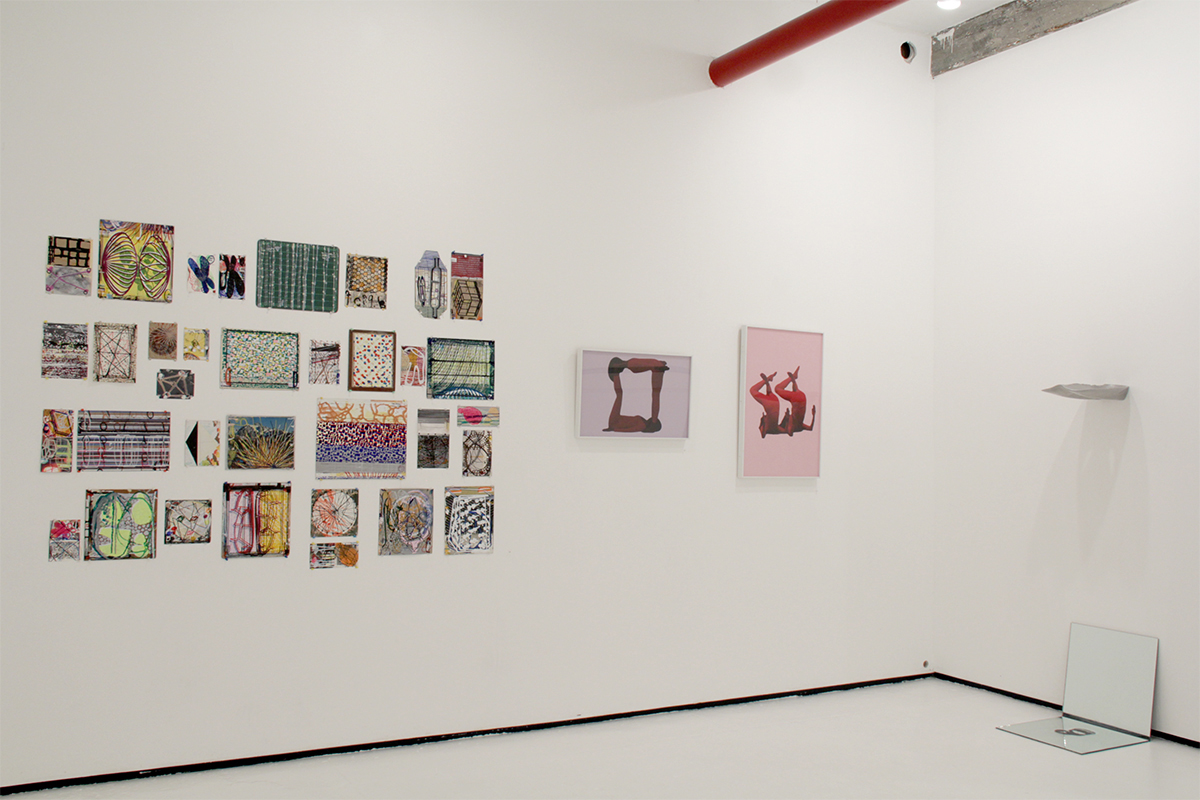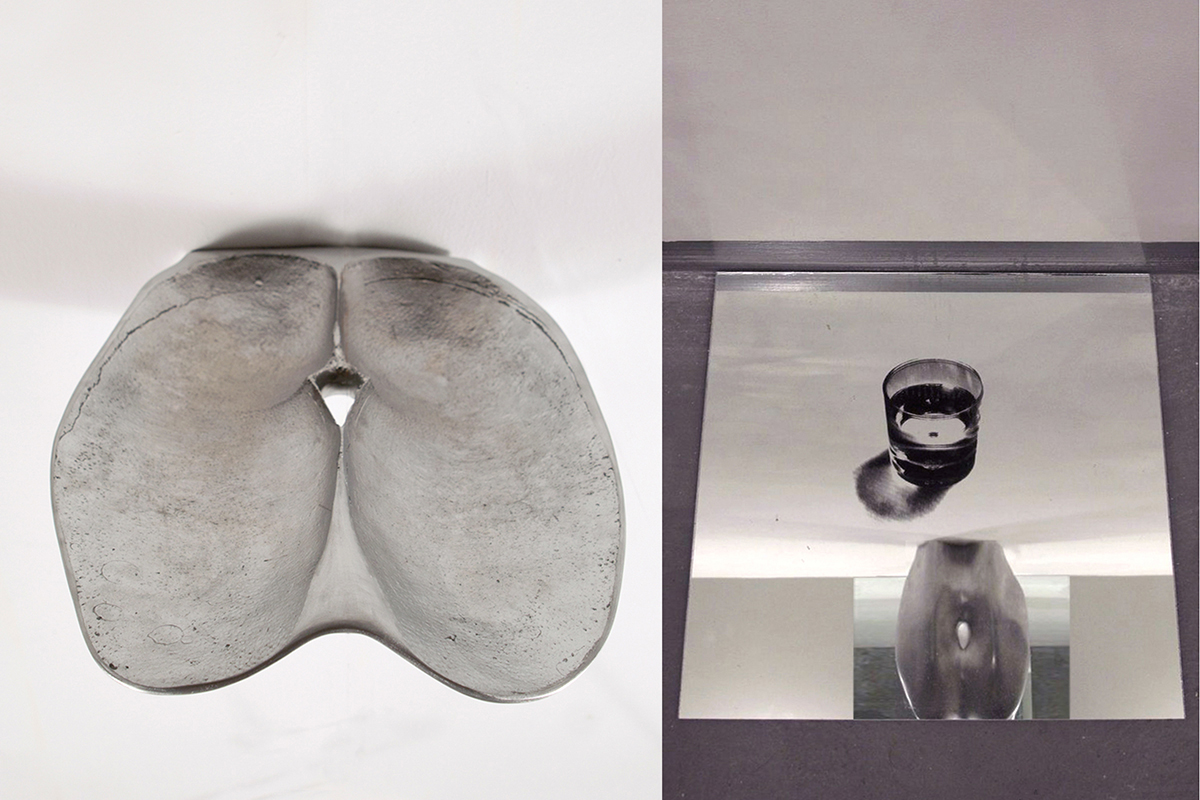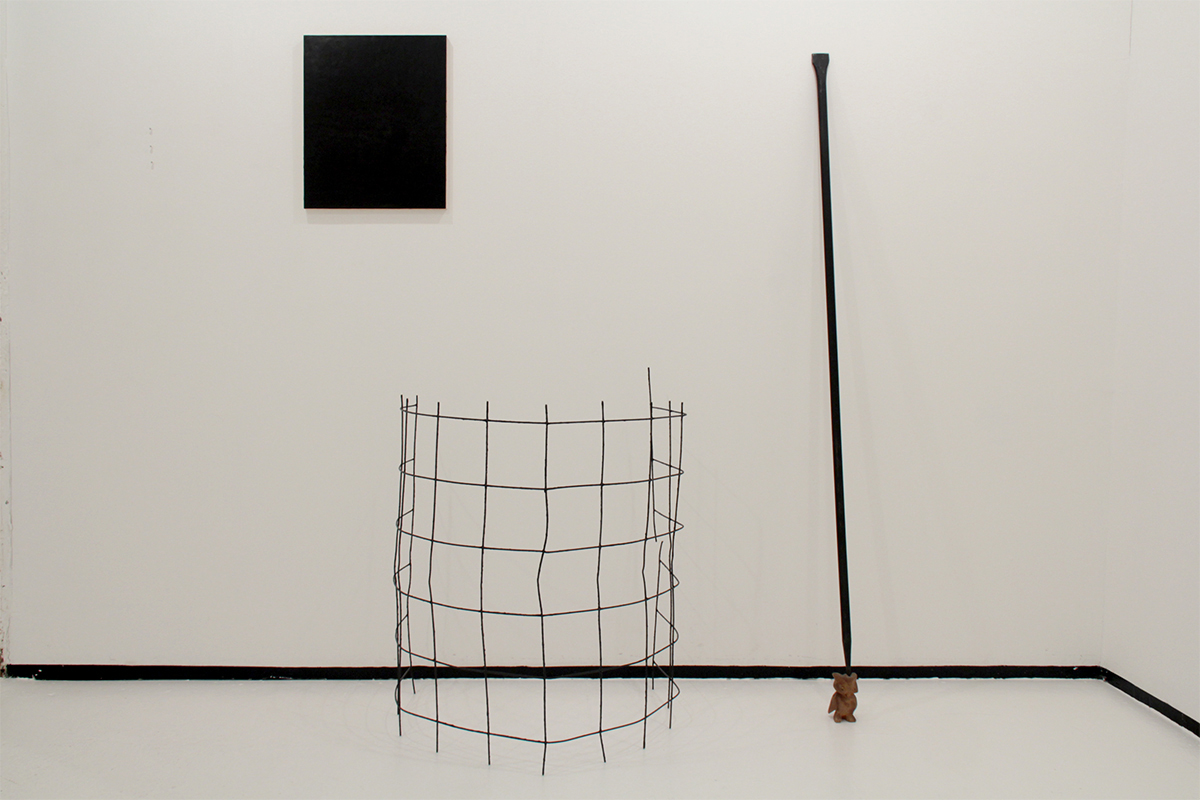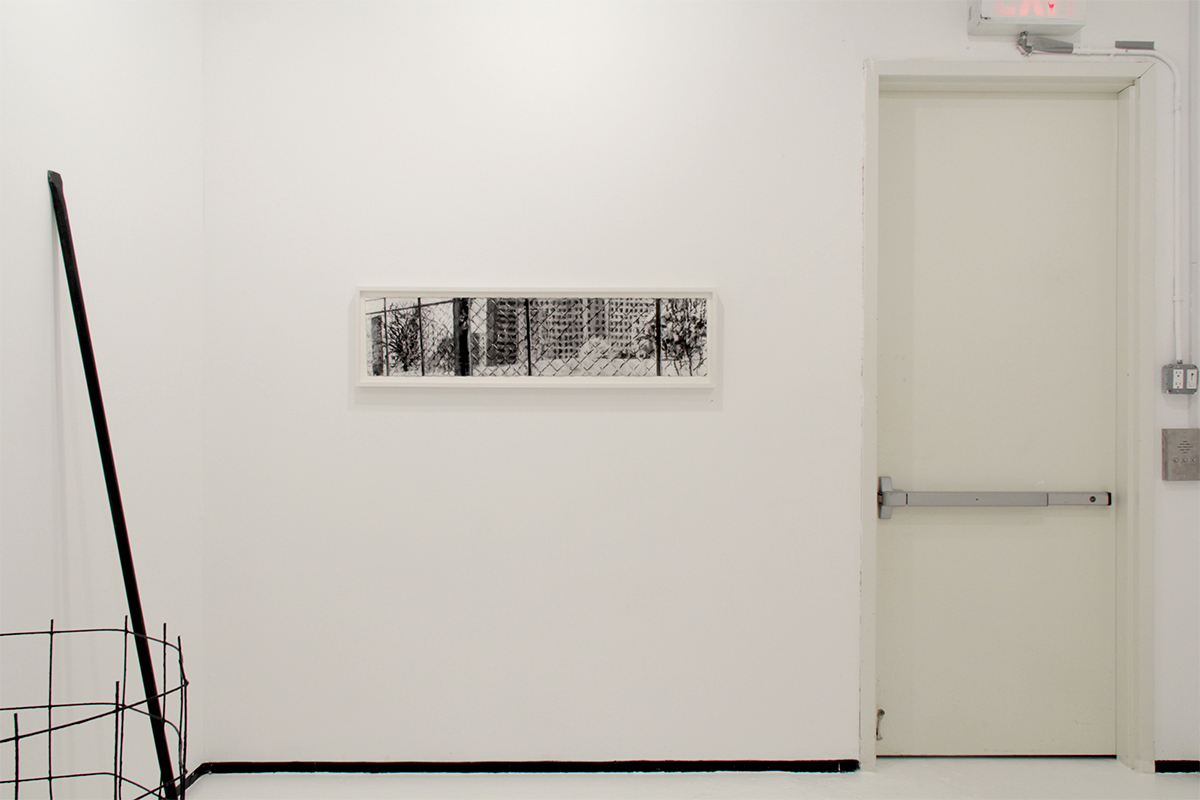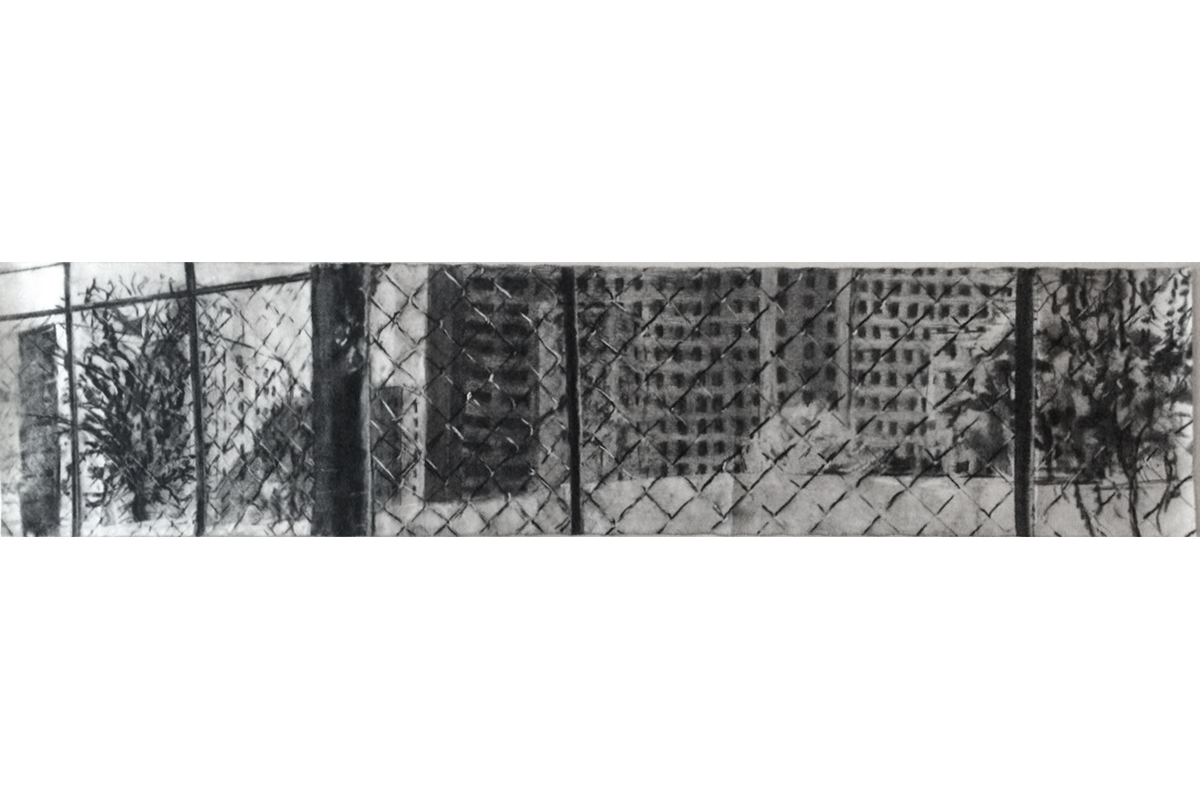 Performance by Dirty Churches at the opening reception for Behind the White Walls on May 15th, 2015
After the Gold Rush by David Herbert, in the process of being installed for Behind the White Walls